---
Tune in on:
---
In the fifth podcast episode, we focused on consumers and what triggers them to buy, like or dislike certain products.
Special thanks to Alan Klement from New York, who dedicated himself to discovering what causes consumers to buy and use products and created the Demand-Generation Analysis (DGA) – a systematic way of studying and predicting demands.
Questions we answered:
How success comes from changing the user behavior, not the product.
What are the frameworks that help you understand your customer needs?
What are some diseases that curtail growth and innovation?
More about Alan:
http://www.alanklement.com/
https://jtbd.info/

And the right tools to achieve it:
https://www.intheloop.io/podcast
https://www.intheloop.io/shared-inbox
---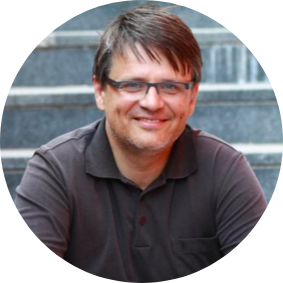 Bostjan Bregar, the podcast host, is the co-founder & CEO of Loop Email and a strong believer in leadership built around teamwork & individual development.
---