Keep all client related work under control
Tired of wondering who else needs to be included in the CC when sending out a client email? Or maybe you've just had enough of endless FWD threads to get the project running?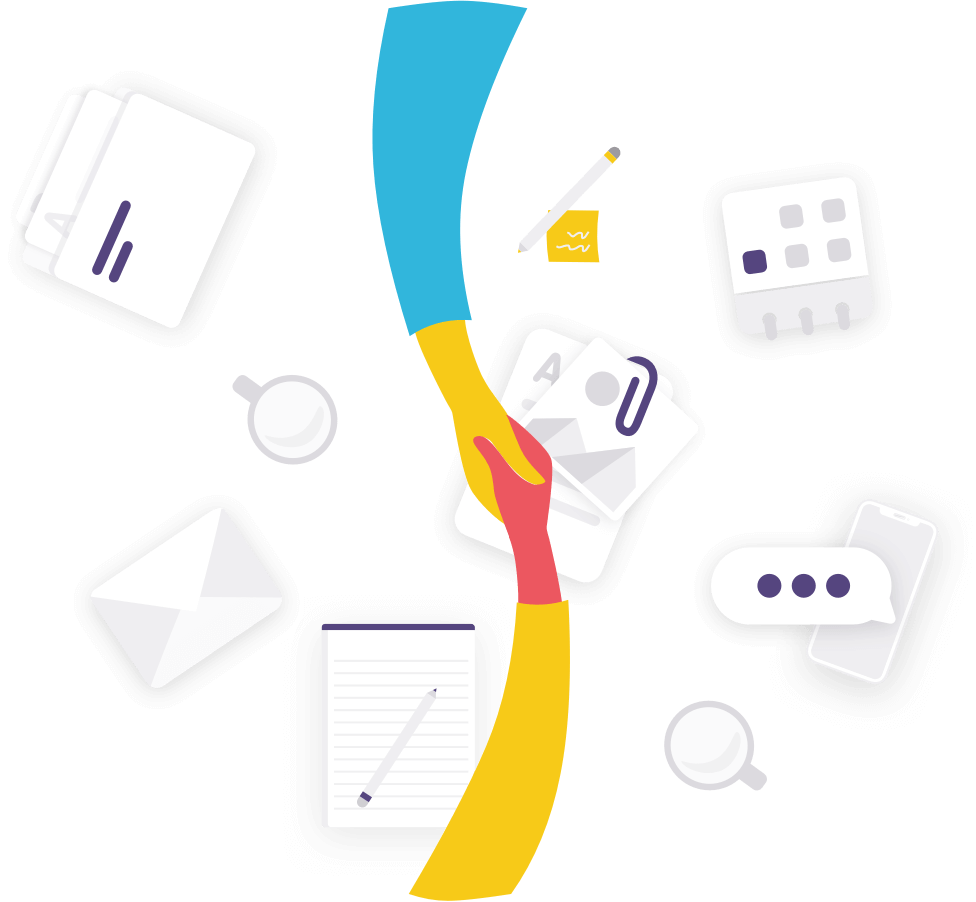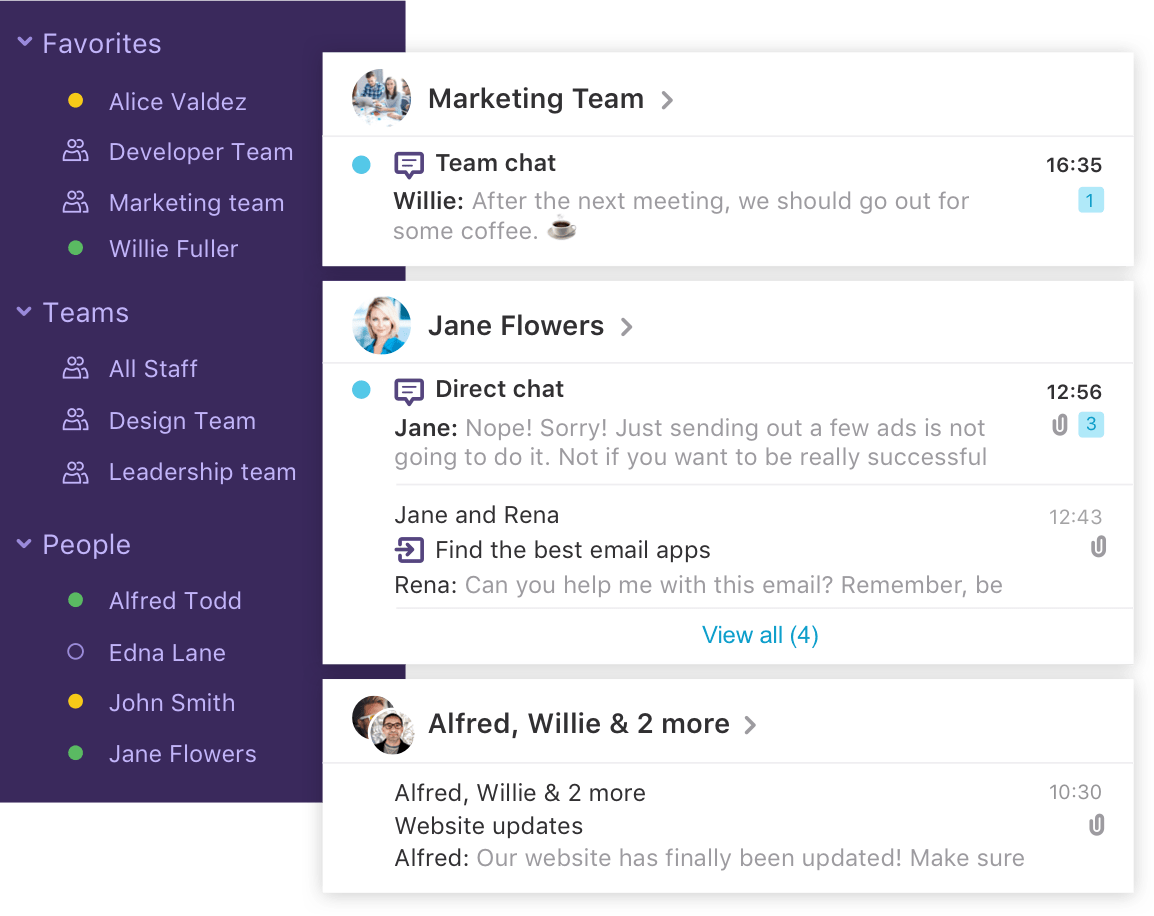 Organize emails
around clients
Your business revolves around clients. So why should your inbox be any different? In Loop Email, all emails and files are automatically sorted by clients, making it super easy to find all the info you need at any time.
Quickly consult with a colleague
Skip the FWD and share any client conversation with a teammate to provide the full context of the matter. You can stop sharing the conversation anytime or keep them in the loop for the entire duration of the thread.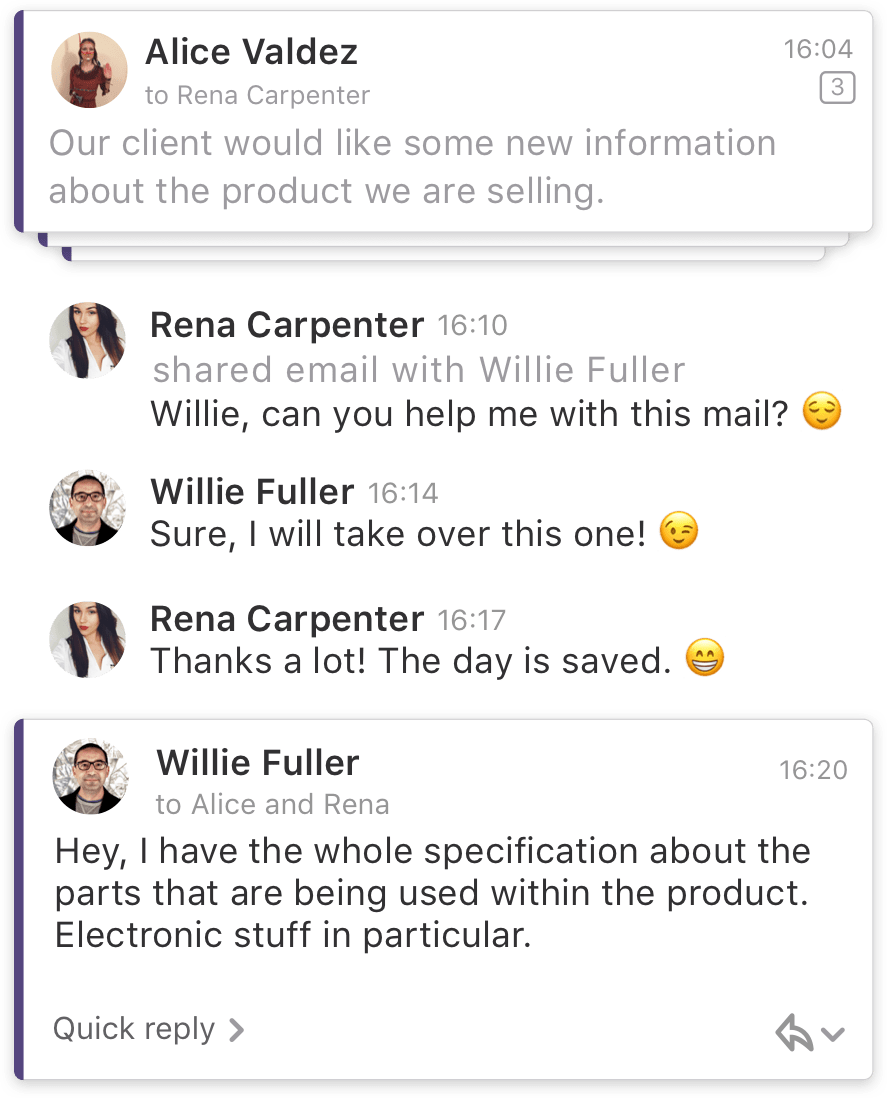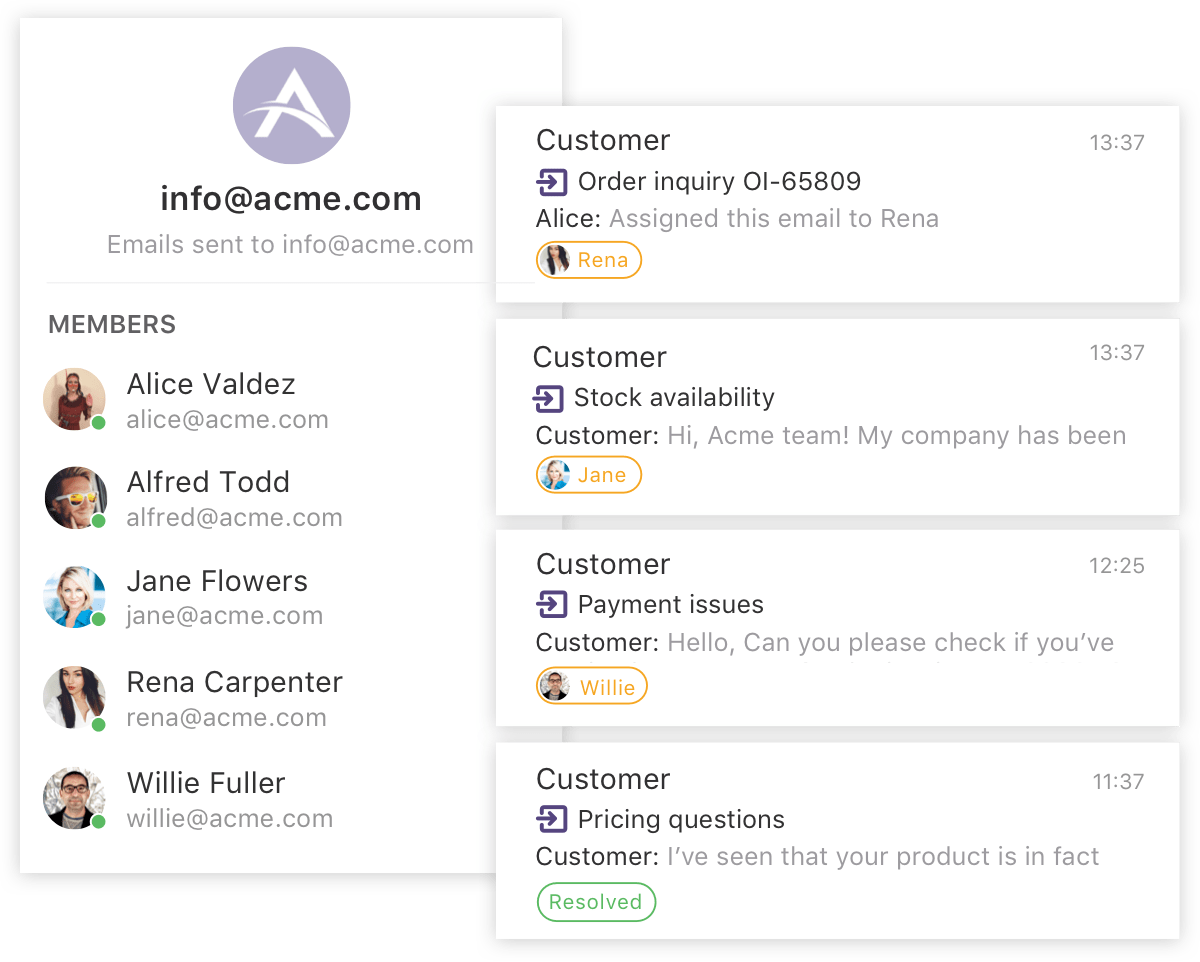 Assign and control
responsibilities
Effortlessly assign emails addressed to general email accounts and discuss them with your team. With Loop Email, you keep a perfect overview of the entire inbox so no client email is accidentally ignored.
Save time and money with organized communication inside Loop Email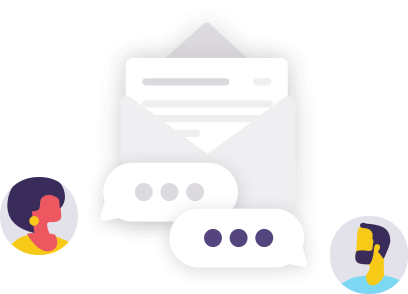 Discuss emails with colleagues in side chats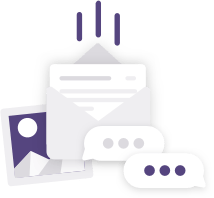 Work with emails, chats, and files in a single app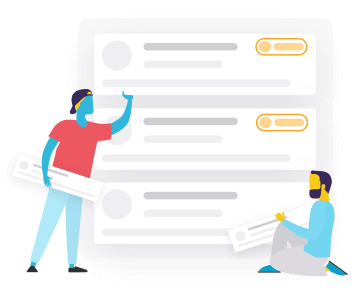 Manage a Shared Inbox account with your team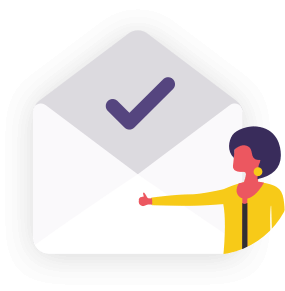 Enjoy automatically organized client channels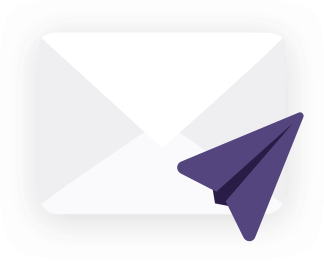 Manage internal and external communication in one app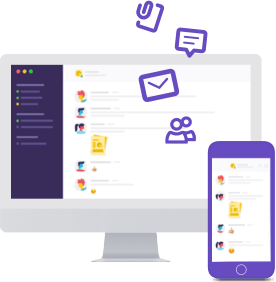 Available for Windows, Mac, and iOS
Trusted by companies all over the world
"We are more responsive, share more and feel better connected than ever."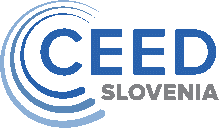 Public accounts are a mess to
collaborate around
Try Loop Email with your team.