Our journey to re-invent email.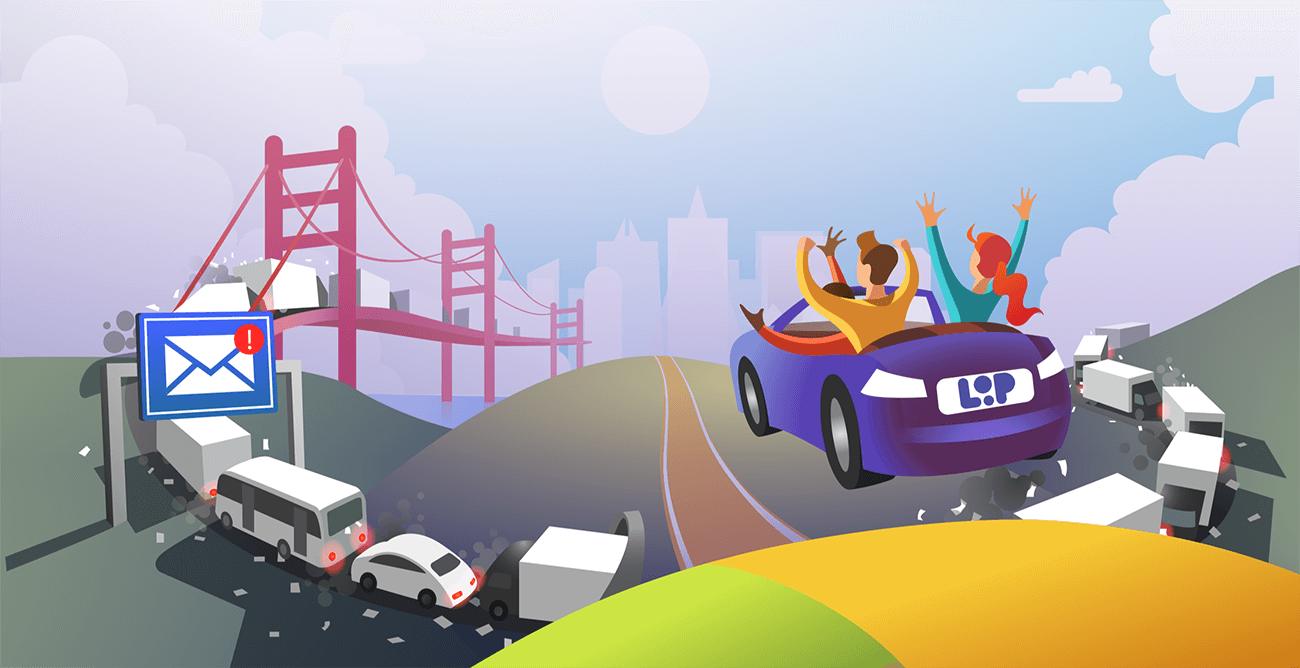 Emailing is not going away
We believe email is here to stay. In fact – it's growing faster than ever. According to Radicatti 4,2 billion people will use email by the end of 2022. It is the largest business network in the world. However, it was invented over 40 years ago and has yet to change or evolve. For the last couple of years we have been building upon the promises of helping businesses work smarter.
Messaging apps are on the rise and they seem to get things done faster than traditional email. So, why not bring messaging to email.
Email was not developed for our current way of working. We all work better when we're together making collaboration more vital than ever.
03  Cut out the distractions
By bringing email, messaging and files together you will be able to manage most of your business content in one single app.
04  Let's build the future together
Email is something we use on a daily basis. We want to hear from you and learn how Loop can help you improve your business.
The story of our company.
2014
4th Office Premium
An online office space, where companies can share files and communications. Companies over Europe still use the product.
2016
4th Office
We brought the benefit of the shared business space on email to 40.000+ users.
2018
Loop Email
We're upgrading existing inboxes into live online hubs, where employees can share and discuss things in real-time.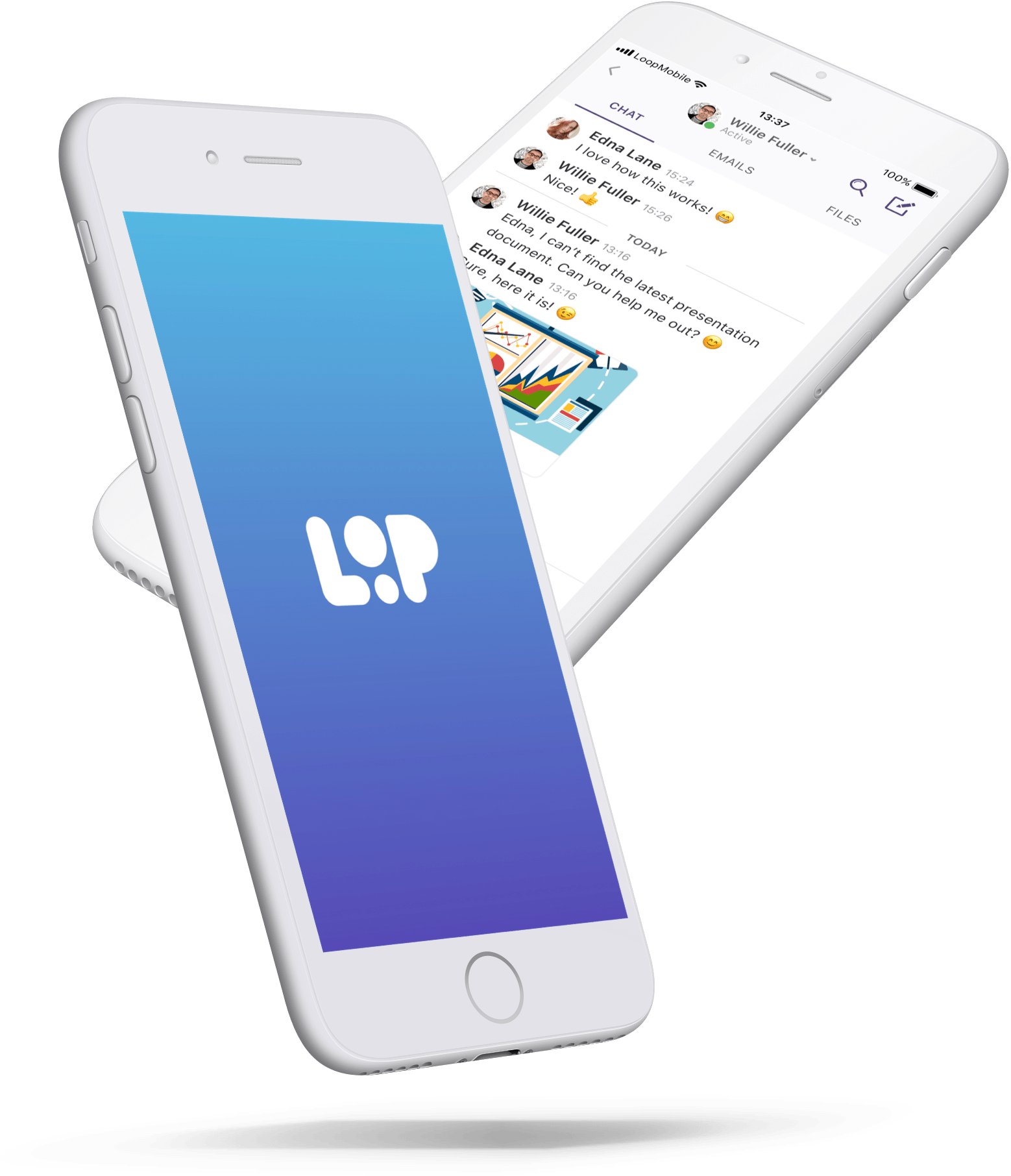 Join us in making the future of email.
We're growing, fast-paced team scattered between Ljubljana, London and San Francisco. If you think you've got what it takes, and you're ready to join the adventure and take next exciting steps in your career, then make sure to visit our career page.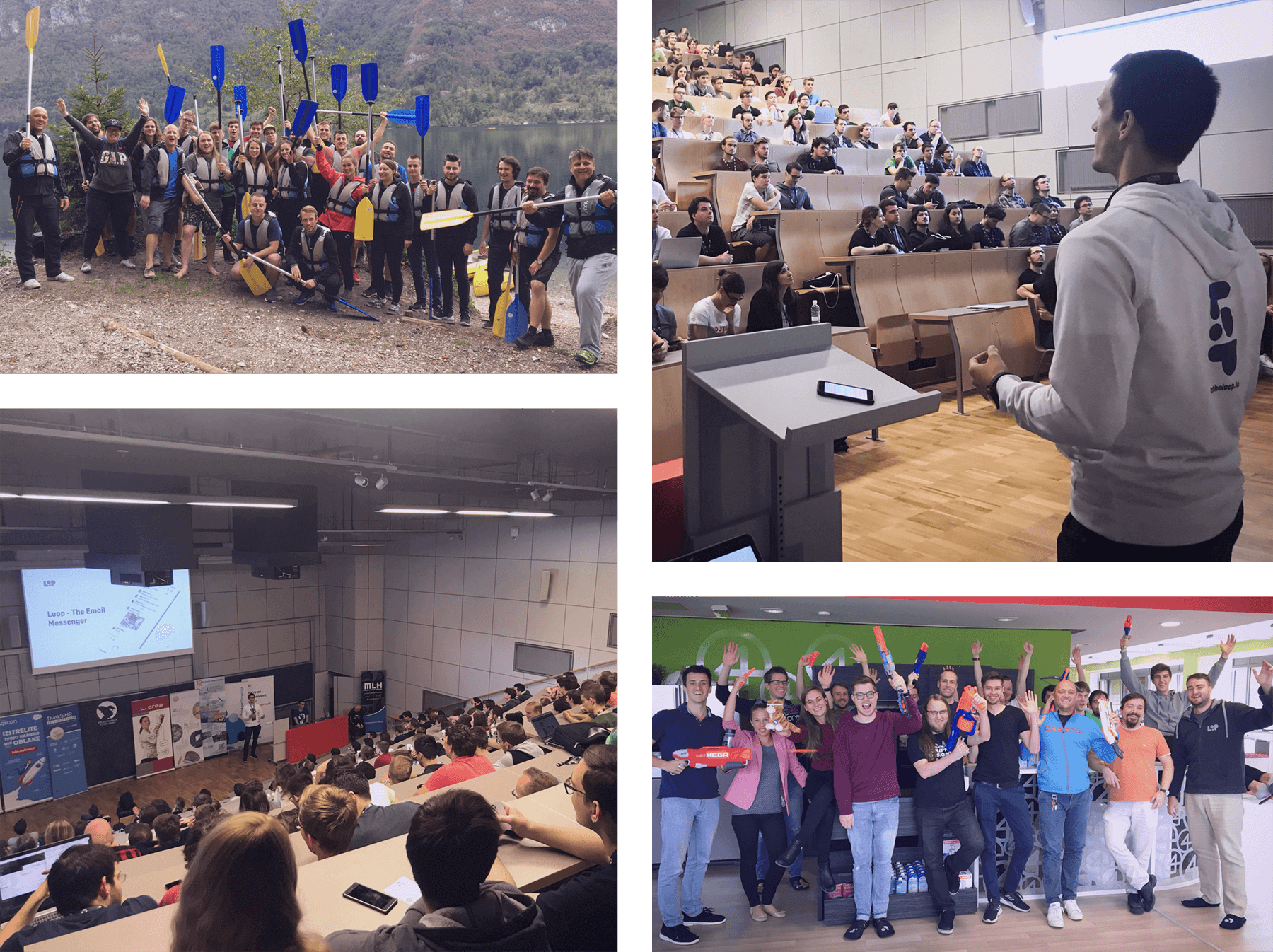 Public accounts are a mess to
collaborate around
Try Loop Email with your team.