Manage projects with partners, clients, and employees in one app
A collaboration hub combines all your most common means of communication in the place where business begins – email. It unites all your main stakeholders and lets you get the work done – faster.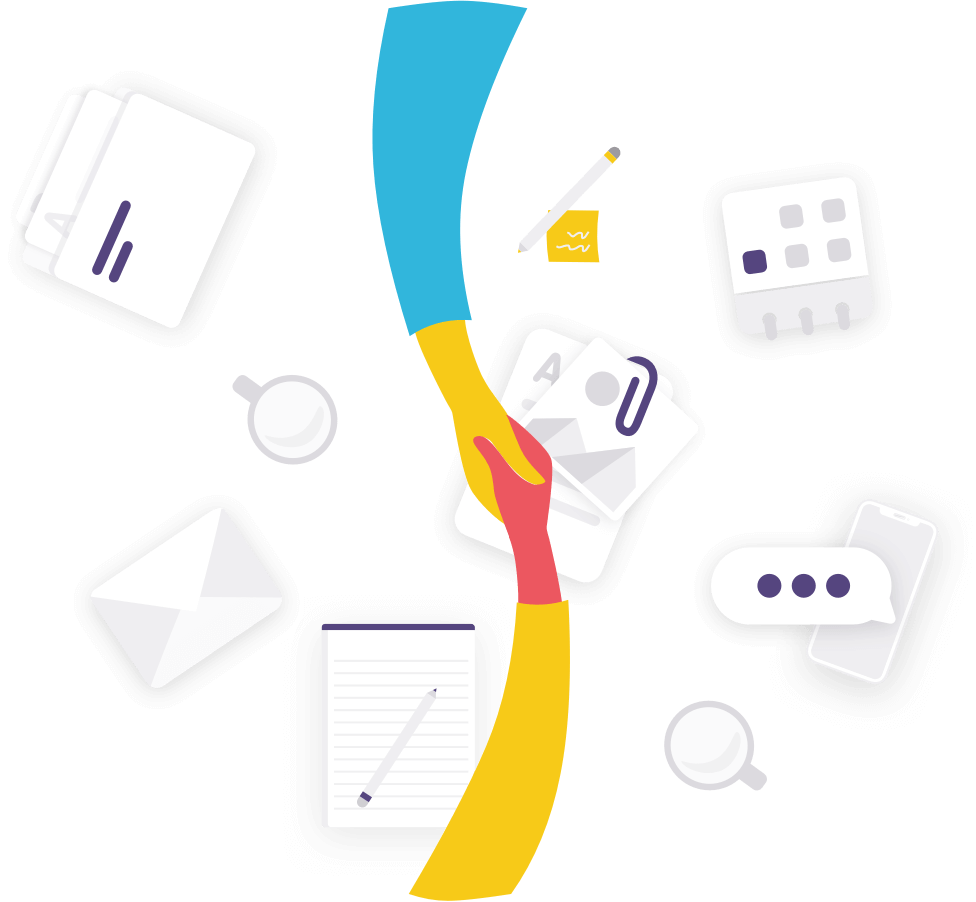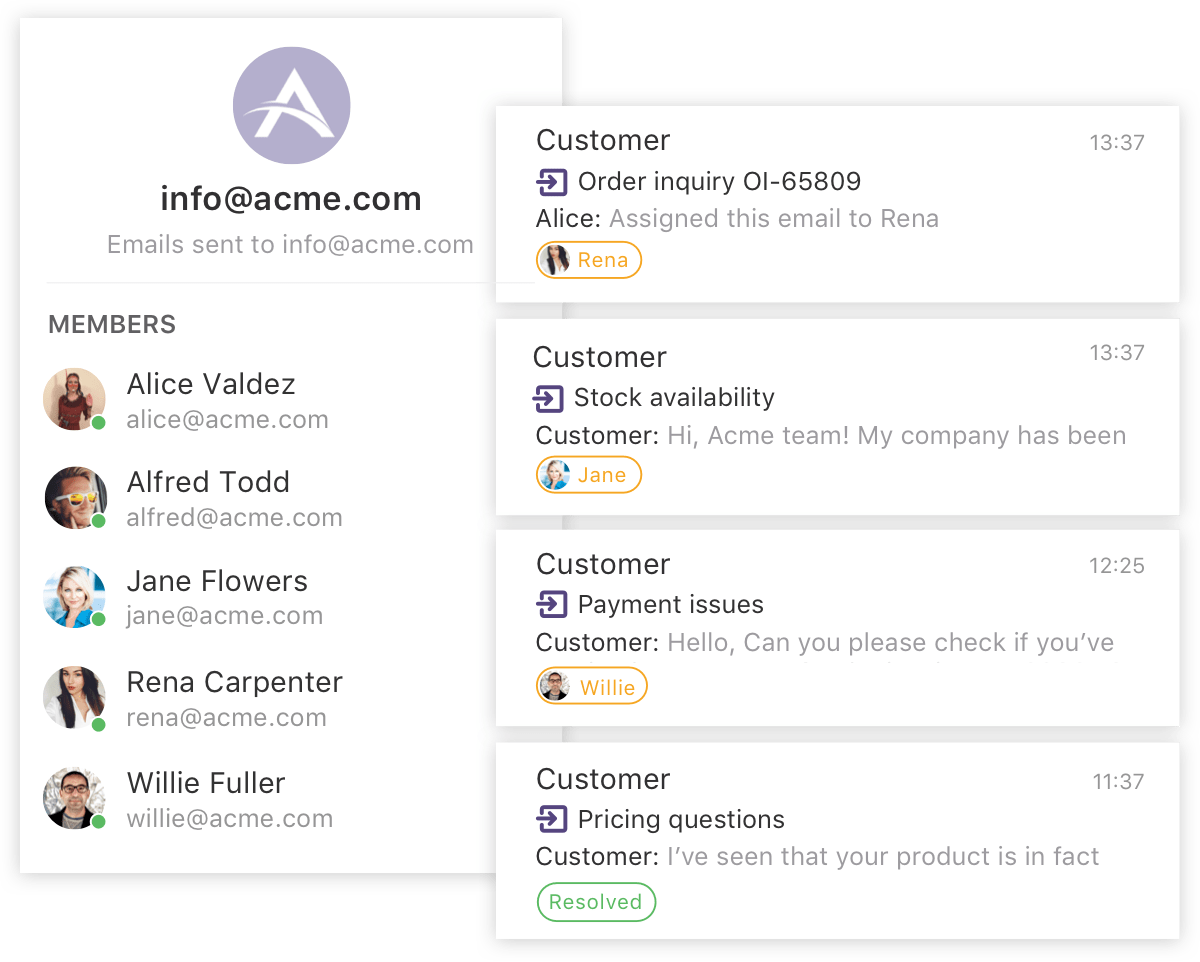 Assign and manage emails that are sent to your info@ account to the right employee. Easily overview the progress of communication and react in real-time.
Increase transparency between your teams
Reduce the number of meetings, updates, and calls between your teams and employees by providing them with a platform that lets them collaborate in real-time, share information effortlessly, and stay in the loop.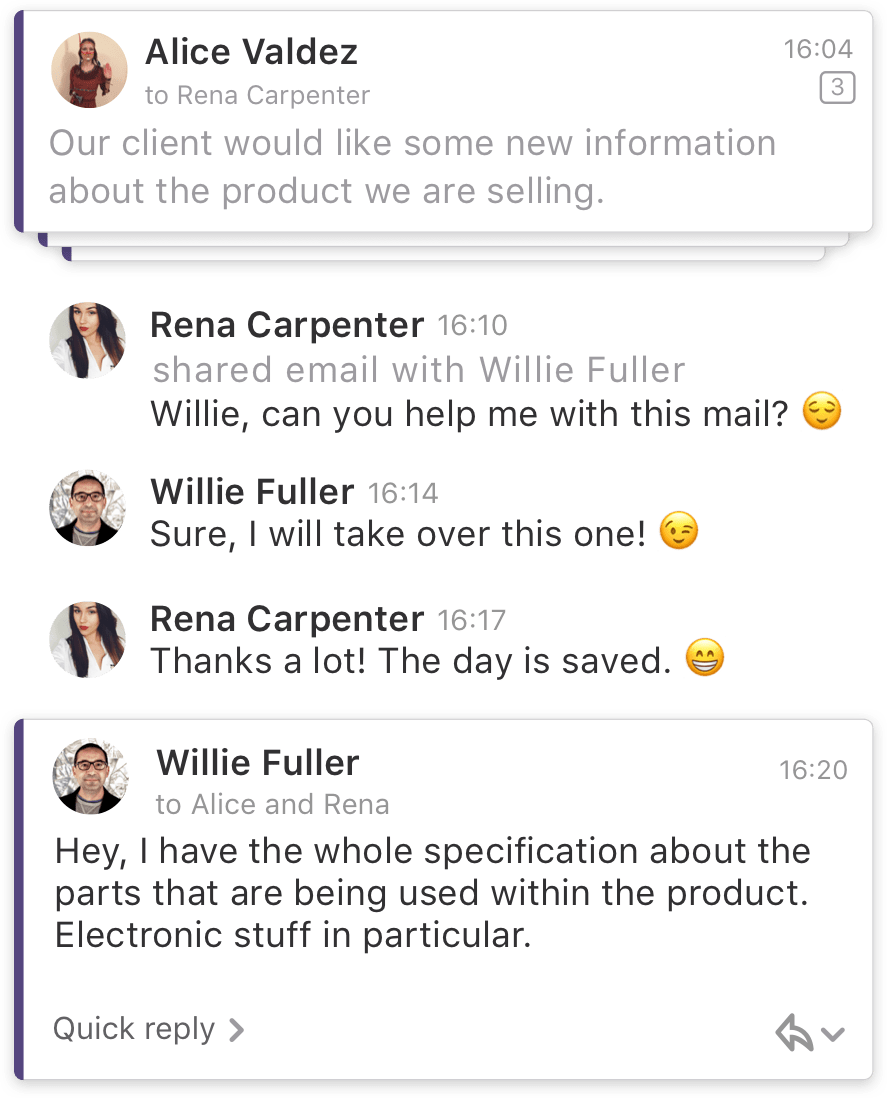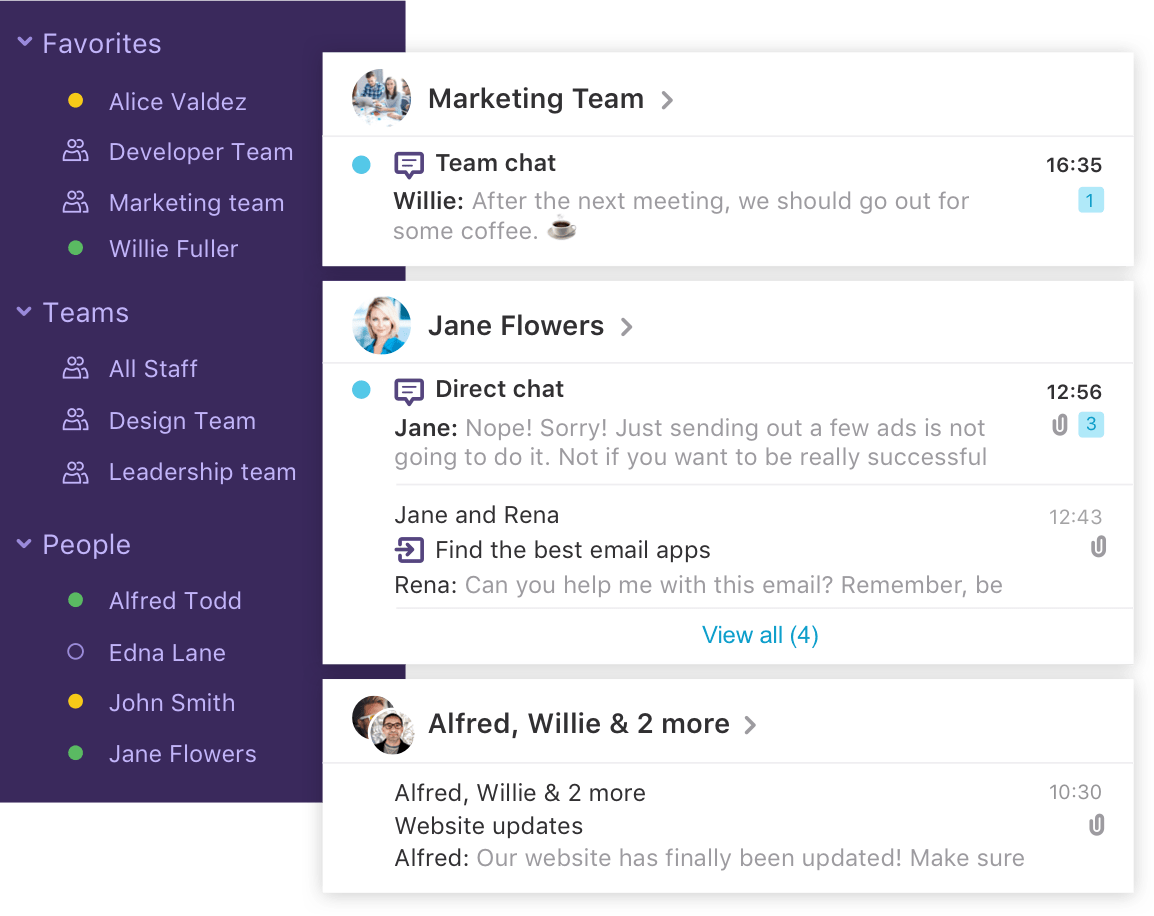 The speed of communication can sometimes make the difference between success and failure. Accelerate it with real-time chat messaging you find right in your inbox and stay connected to your teams and employees.
Optimize your daily operations and save time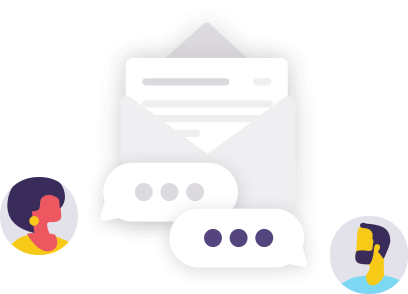 Discuss emails with colleagues in side chats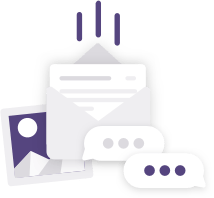 Work with emails, chats, and files in a single app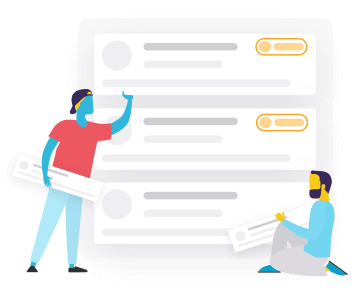 Manage a Shared Inbox account with your team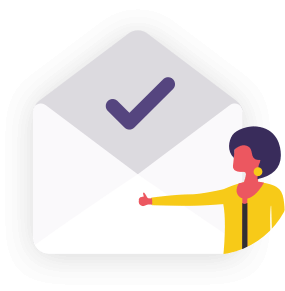 Enjoy automatically organized client channels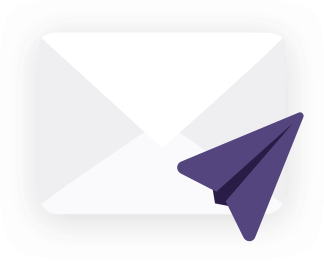 Manage internal and external communication in one app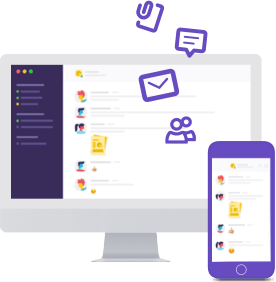 Available for Windows, Mac, and iOS
Trusted by companies all over the world
"Loop Email has optimized and organized the way work gets done within our team. It brings transparency and realtime chat needed to solve our everyday challenges faster."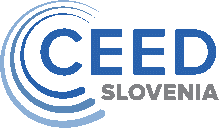 Public accounts are a mess to
collaborate around
Try Loop Email with your team.