The future of collaboration
Your work already includes working on several different platforms and apps, so at least your communication should be as simple as possible.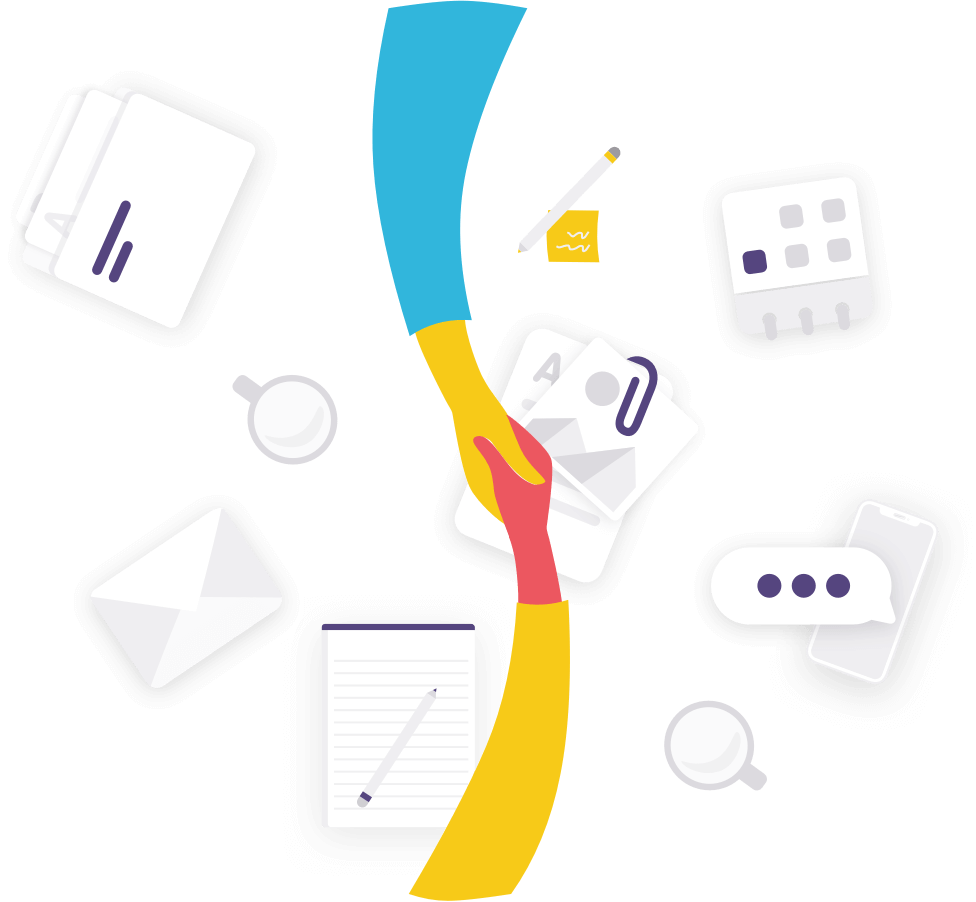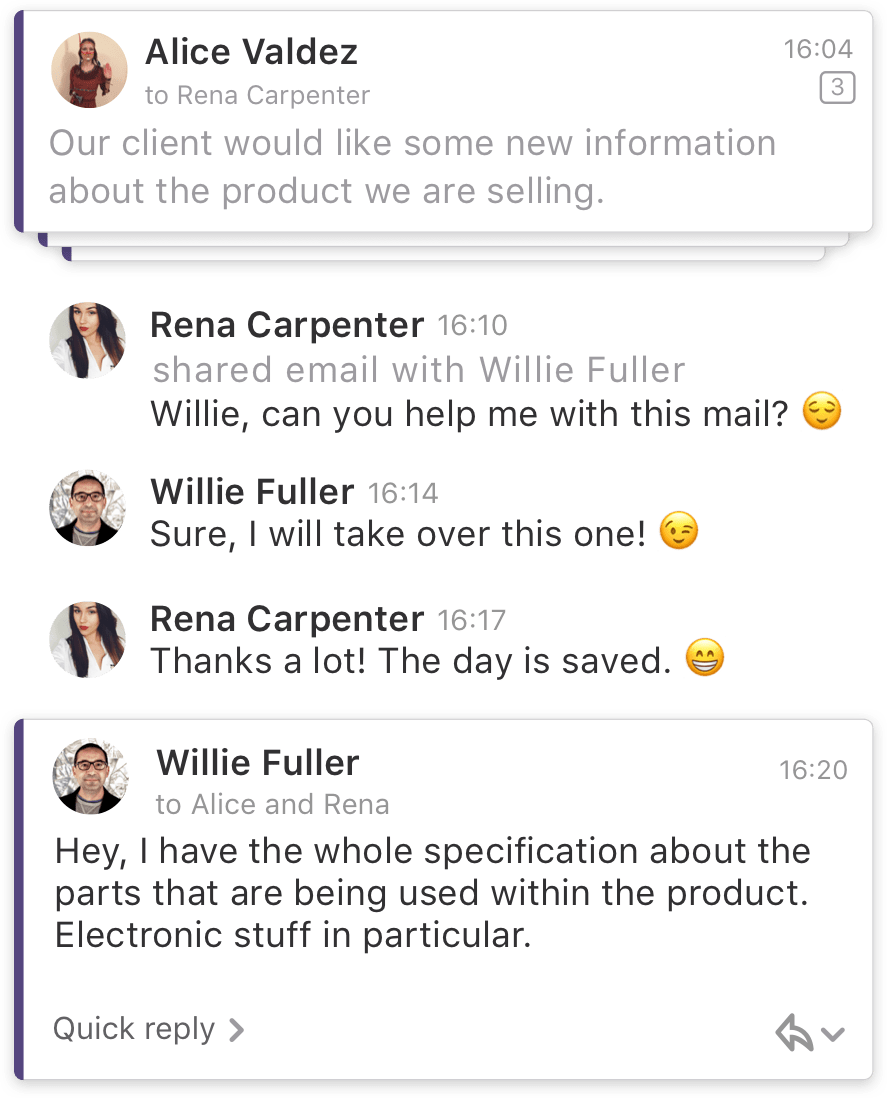 Keep all communication in one place
Your team gets a platform where emails, chats, and collaboration live in harmony. No more switching, searching, and stress. You do all your work from one organized place.
Keep track of team tasks in your Shared inbox. Assign emails, chat about them with co-workers and always know who's working on a certain bug or request.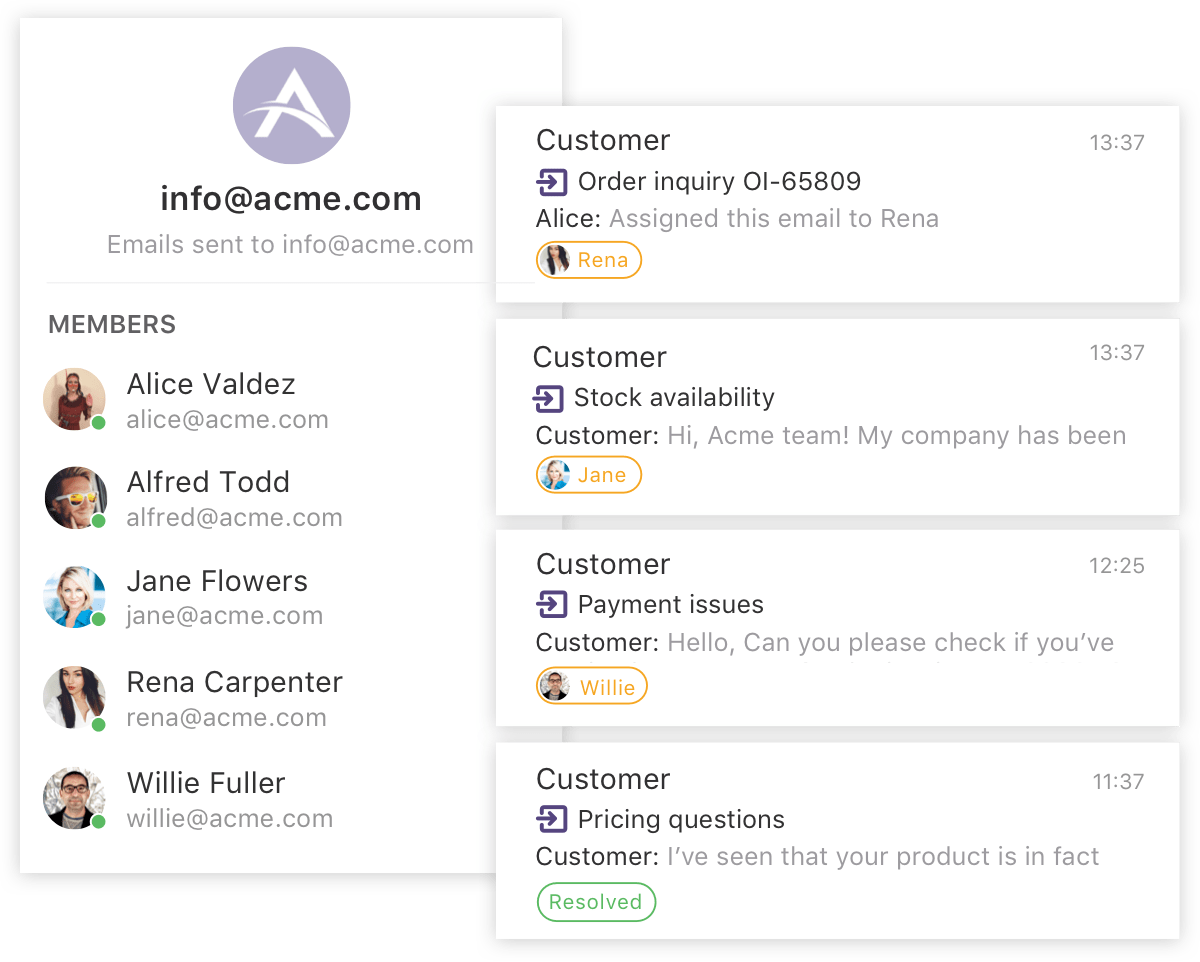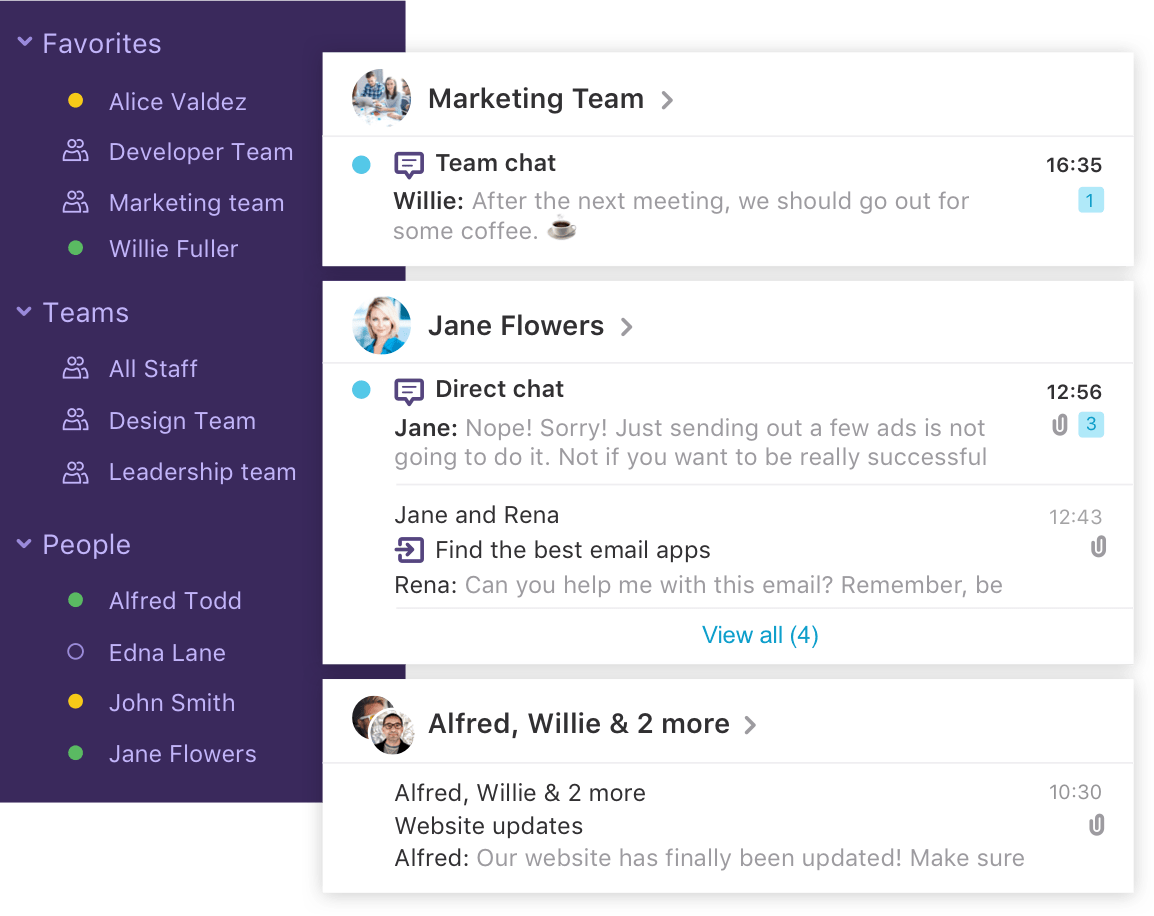 Work as a team – on email
Loop Email mimics the way you collaborate offline. We automatically sort all your communication into team – or people-focused channels and let you continue the conversations online – by chatting, emailing or sharing info.
Streamline your daily communication
with Loop Email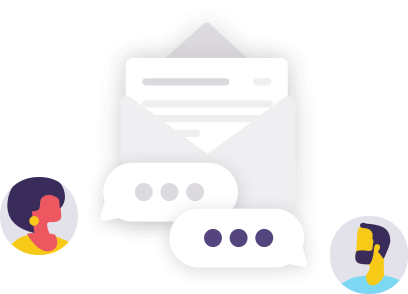 Discuss emails with colleagues in side chats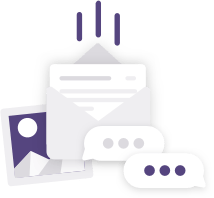 Work with emails, chats, and files in a single app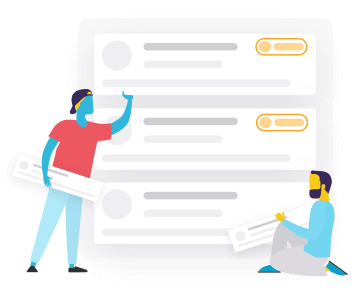 Manage a Shared Inbox account with your team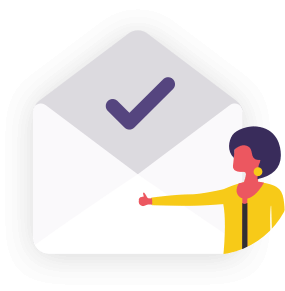 Enjoy automatically organized client channels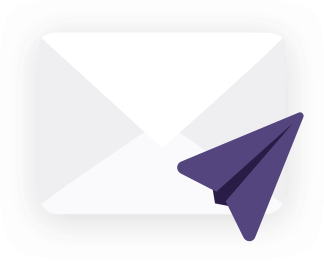 Manage internal and external communication in one app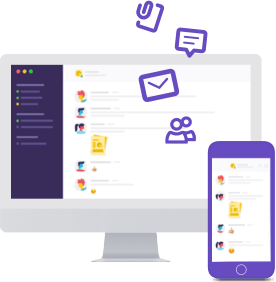 Available for Windows, Mac, and iOS
Trusted by companies all over the world
"We are more responsive, share more and feel better connected than ever."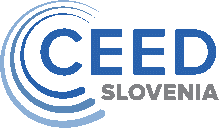 Public accounts are a mess to
collaborate around
Try Loop Email with your team.