Shorten response times to your visitors
It's an important responsibility: making your customers' trips pleasant and unforgettable. It all starts with how they experience your service. Simplify your work with the one app where customers, coworkers, and bookers can work together.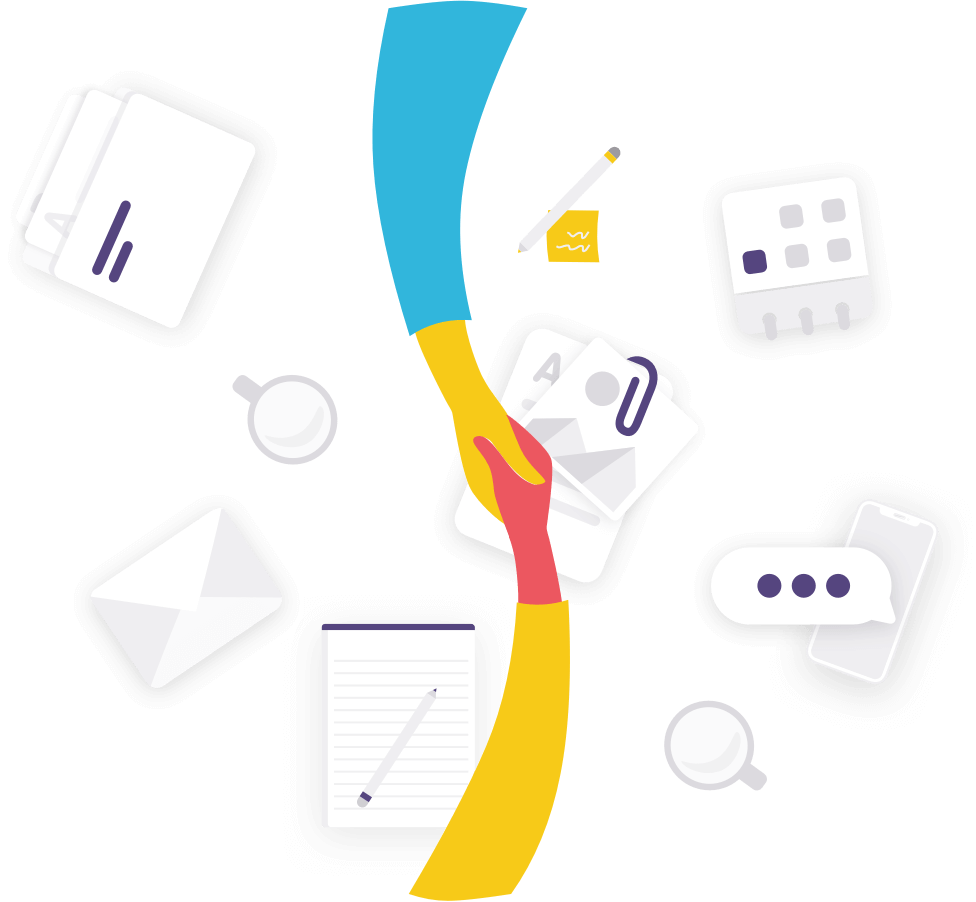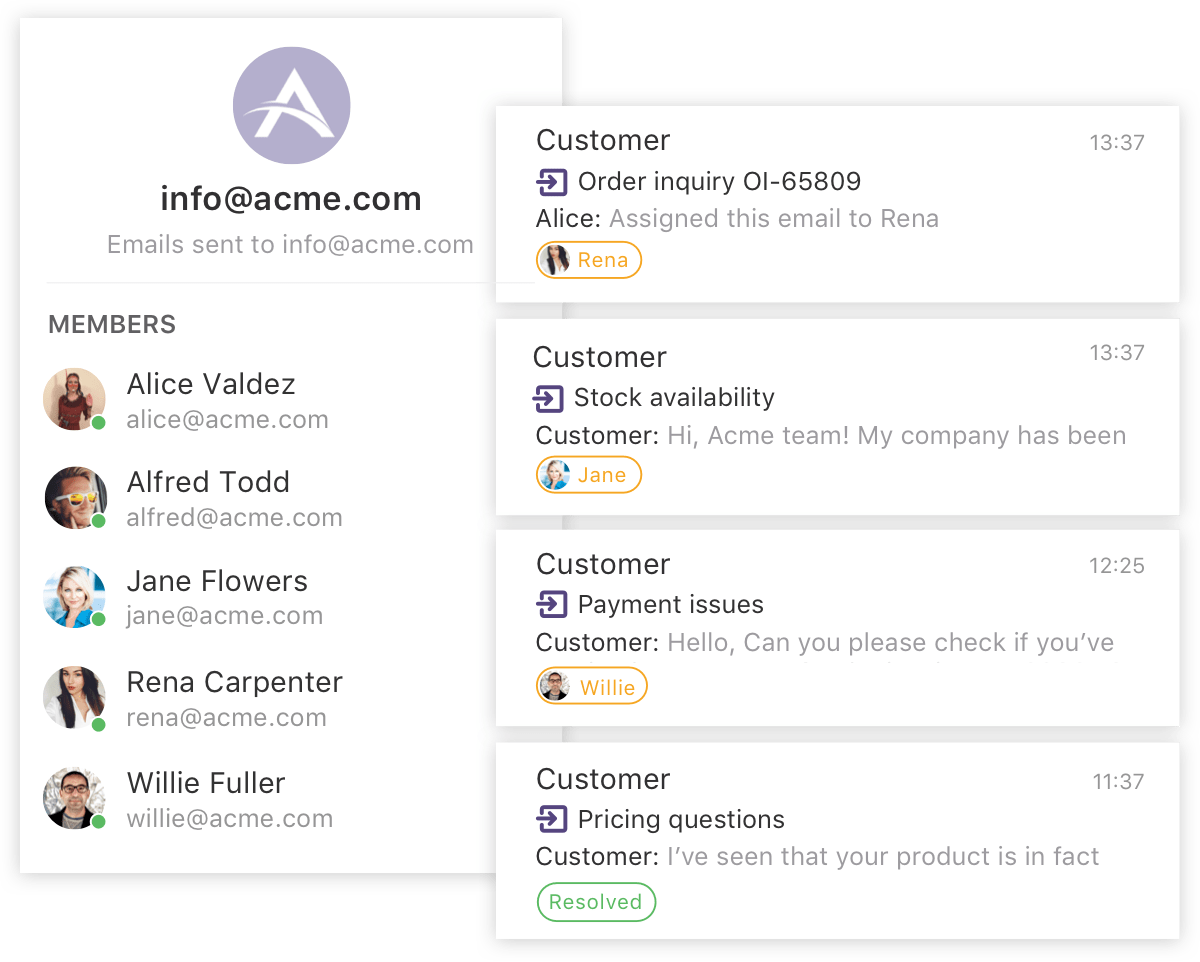 Delegate emails to colleagues
Working together is faster. Handle your info@ or booking@ email account as a team, assign emails, see which requests are resolved and never double-book again!
Discuss emails before replying back to the customer
Need more information before getting back to the client? With Loop Email, asking your colleagues for help is easy. Discreetly include them in client conversations and get their opinion and information.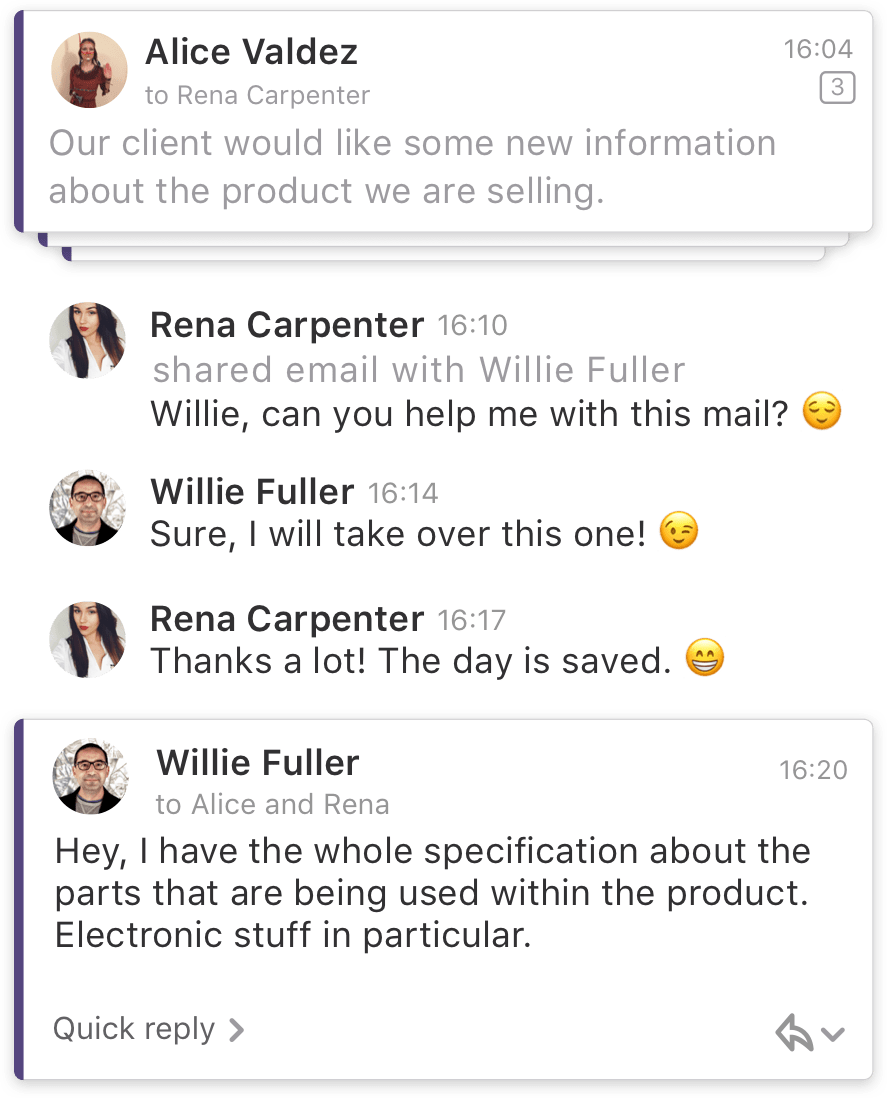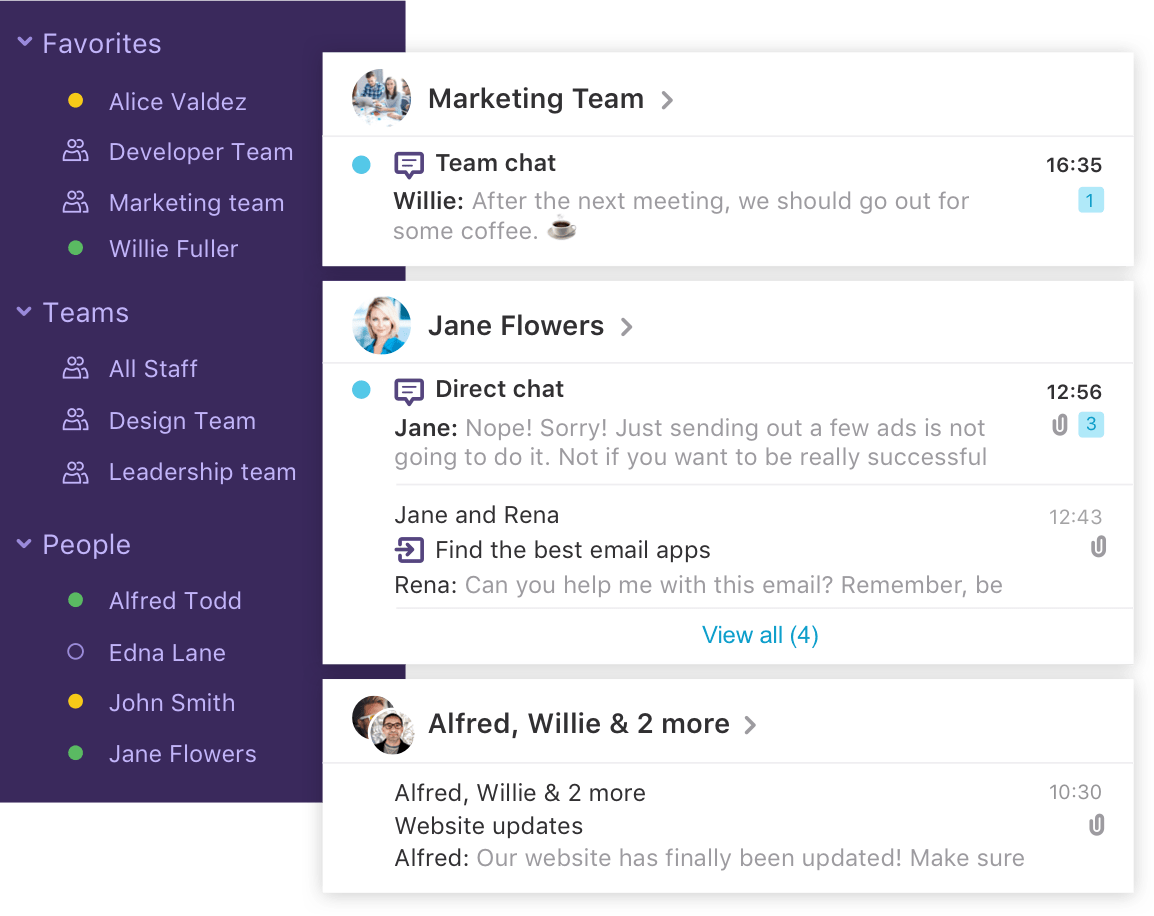 Clients, booking agents and customers in the same space
With the next customer email, coordinate the entire booking process without leaving your inbox. Always know where to look for that reservation confirmation, because all emails are organized in a shared inbox.
Take your business sky high by managing the daily flow of conversations in Loop Email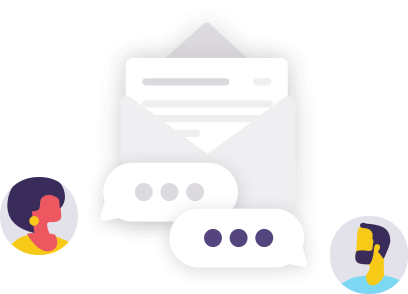 Discuss emails with colleagues in side chats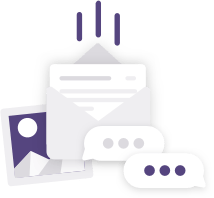 Work with emails, chats, and files in a single app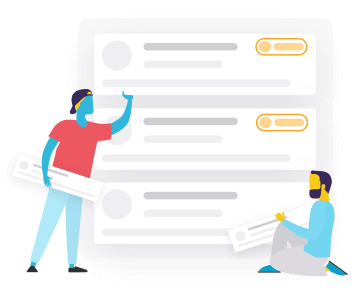 Manage a Shared Inbox account with your team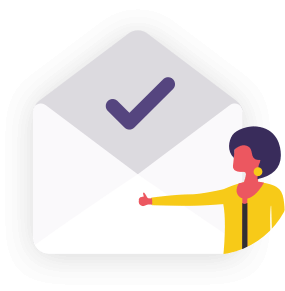 Enjoy automatically organized client channels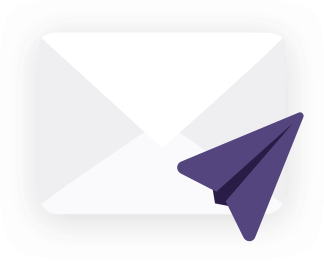 Manage internal and external communication in one app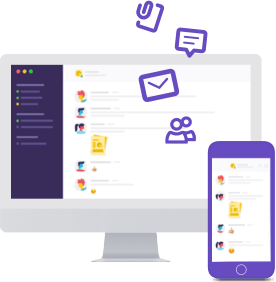 Available for Windows, Mac, and iOS
Trusted by companies all over the world
"We are more responsive, share more and feel better connected than ever."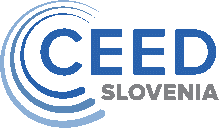 Public accounts are a mess to
collaborate around
Try Loop Email with your team.