---
Tune in on:
---
In the 6th episode we focused on the depths of company culture! The much talked-about ingredient of success but at the same time one that's commonly ignored.
Special thanks to Patty McCord a well known consulting expert and co-creator of the famous Netflix culture deck who likes to re-define and re-think the way companies work. And is not afraid to point it out!
Questions we answered:
What is the famous culture deck and how it came to life?
Talking about company culture in start-ups that go from small to big – this transition influences different employees in different ways. What should managers be careful about?
What are the most dangerous mistakes managers make when building a company culture?
More about Patty:
http://pattymccord.com/
http://pattymccord.com/book/

And the right tool to get there:
https://www.intheloop.io/blog/5-myths-about-teamwork
https://www.intheloop.io/podcast
---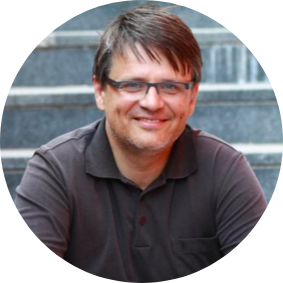 Bostjan Bregar, the podcast host, is the co-founder & CEO of Loop Email and a strong believer in leadership built around teamwork & individual development.
---