---
---
Hard work never stops! We keep pushing and striving for more success every year. As we keep pushing, how often do we think about our well-being? Is it even on our list?
We host David Henzel, a successful entrepreneur and investor, on our last podcast of 2019. David shares his entrepreneurial story and talks about the methods that keep him in great physical & mental shape.
The In The Loop editorial team wishes you a successful 2020! Hopefully, David helps you redefine your New Year's goals to focus more on your well-being.
More about David:
https://www.davidhenzel.com/
https://www.linkedin.com/in/davidhenzel/
More about Loop Email:
https://www.intheloop.io/
https://www.intheloop.io/blog/

---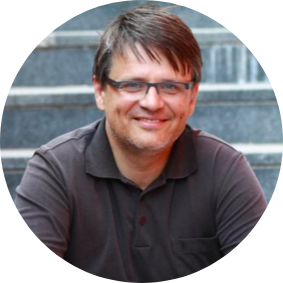 Bostjan Bregar, the podcast host, is the co-founder & CEO of Loop Email and a strong believer in leadership built around teamwork & individual development.
---