---
---
When building a business we tend to forget that we, the employees, are the face of the business. The people we meet, the customers and clients that buy from us work with real people behind the scene. Ramon Ray, the author of Celebrity CEO and the go-to guy for personal branding discusses why it's important to work on your personal brand and how you can do this.
More about Ray:
https://www.ramonray.com/
More about Loop Email:
https://www.intheloop.io/
https://www.intheloop.io/blog/

---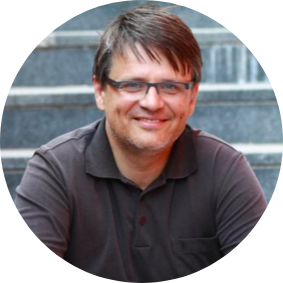 Bostjan Bregar, the podcast host, is the co-founder & CEO of Loop Email and a strong believer in leadership built around teamwork & individual development.
---