Your general company email is more important than you might think
Despite the abundance of apps, one area remains constant in the business world – email. That's especially true when it comes to communication with clients or other stakeholders outside the company. Most companies still rely on a general email account such as info@, support@, or office@ to handle communication with clients.
Have chat messaging apps and social media changed this? Not quite:
54%of customers use email to reach out to a company. (Source: Helpscout)
86% of business professionals prefer to use email when communicating for business purposes. (Source: Hubspot)

Email is, therefore, the top channel through which clients try to contact businesses – try unfortunately being the operative word here. Customer service often leaves much to be desired, and clients respond accordingly:
1 hour is the response time customers expect on average
51% of customers will never do business with a company again when they've had a bad experience contacting them
33% of customers say they'll consider switching companies after just a single instance of poor service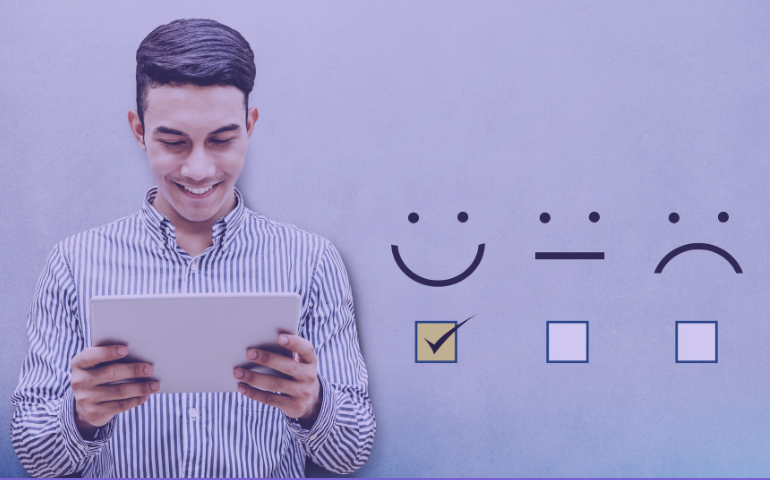 We know the consequences and we have a solution!
Many teams struggle keeping track of emails and requests. Even if the results aren't as catastrophic as the ones mentioned above, departments still waste time, get stressed and become unorganized with inefficient collaboration.

Luckily, we at Loop Email have launched a new feature that solves this problem for your team. It's called Shared Inbox!
1. Quick overview of your team's workflow
When multiple people are handling incoming emails in one account, it's easy to lose track of the big picture. Our Shared Inbox gives you the overview you've been looking for. Every email sent to the shared address is visible in the shared inbox and the whole team has access to it. You're are able to easily chat around all the emails in private.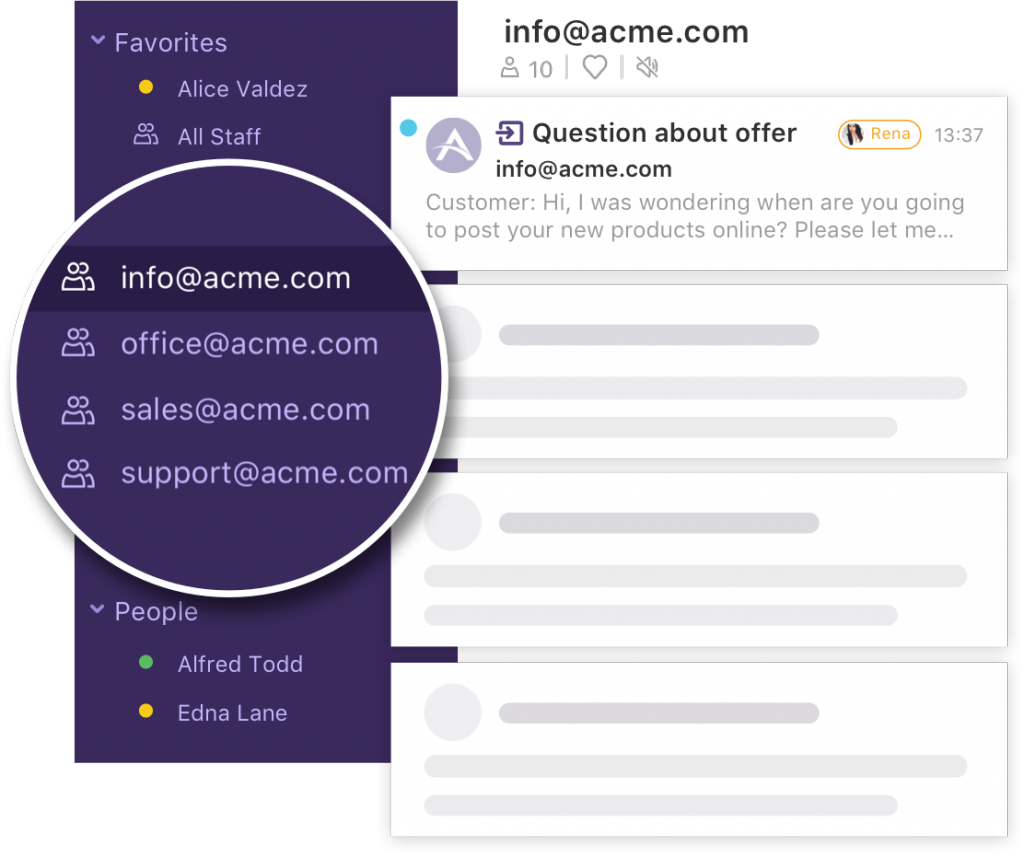 Added bonus: The Shared Inbox is visible within your inbox! No longer will you have to switch accounts just to see what is going on.
2. No more duplicate replies to one client
Two people in a team reply to a client email in two very different ways. Yikes! If you've ever experienced that, know what we mean. The best case scenario is a bit of awkwardness, the worst the loss of a client …

The real added value of Shared Inbox comes with assigning emails to specific team members right below the email itself. When the email lands in the general account inbox, it's easy to assign it to a team member (or yourself) and once the issue is handled, you can just mark it resolved.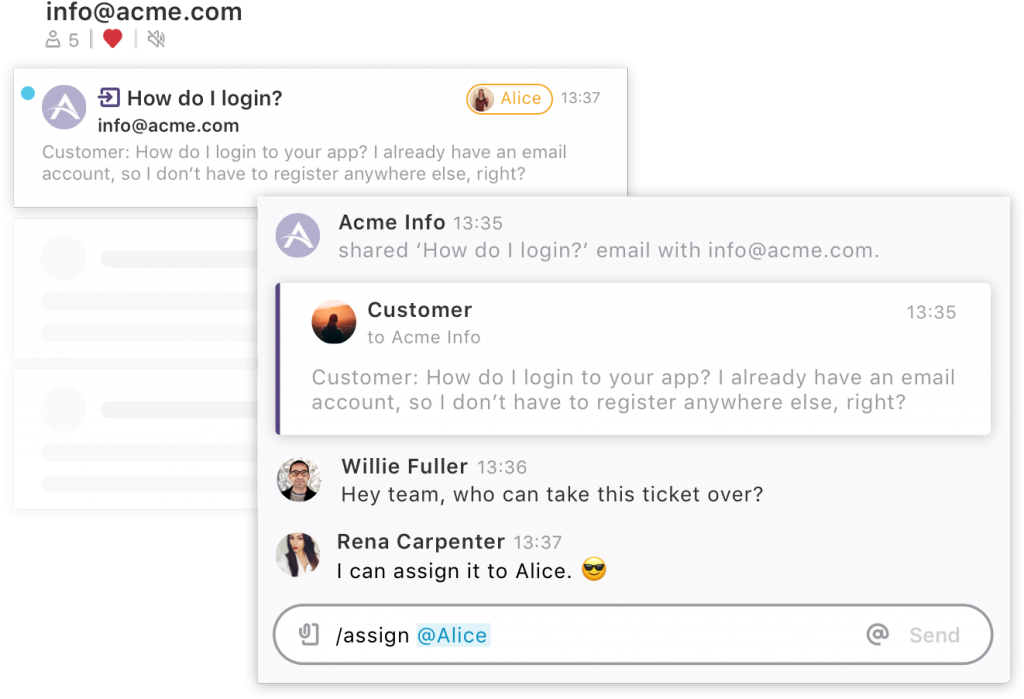 This allows everyone to have more context and control over the crucial emails, decisions and information sharing. Everyone will always see who is working on what and with whom – efficient and fast!
3. No email will stay unanswered again
Shared Inbox fosters faster responses, so you never miss a collaboration opportunity.. Once you've mastered assigning (and it's really easy), you'll be able to filter your emails by status. You'll see the state of your inbox at a glance and know exactly which email still needs your attention.

The fact that the email is shared with the entire team and that they can discuss it in a chat right below it makes solving issues much faster. If you need additional help from someone in a separate department, you can very easily notify them with @ mentions in the chat.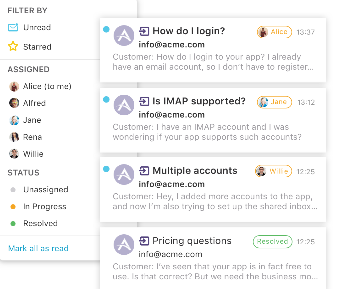 4. Save up to 6 hours per week handling customers
Another positive result of this is the amount of time your team will save. No more switching between several accounts, losing track of what's going on in separate places or even platforms.
You will also be able to automate simple daily operations and allow everyone in your team to focus exclusively on resolving customer requests.
How to set up the Shared inbox?
1. Go to the Loop Email
2. Search for Loopbot
3. Type 'setup shared inbox' to chat with Loopbot
4. Done!
Watch the video or read our simple guide. To learn more about practical uses of Shared inbox, explained by our General manager Fazal Rehman, make sure to join us at our upcoming webinar!
---
Do you still have doubts whether this will be the best solution for your business? Read more about Shared inbox, give us a shout at support@intheloop.io, or visit our Help center for more info.