---
---
In our Christmas edition podcast, we hosted Caryn Kopp – chief door opener, best selling author, consultant and speaker. She believes that sales as well as prospecting success, consist out of 3 main elements: time spent, consistency and strategy.
More great tips on making your business a sales machine while getting in the door with prospects, developing a qualified pipeline of prospects & developing the sales message that gets the door opened for the sales presentation, in our fresh podcast episode!
More about Caryn:
https://stage-product.koppconsultingusa.com/
https://stage-product.linkedin.com/in/carynkopp
More about Loop Email:
https://www.intheloop.io/
https://www.intheloop.io/blog/

---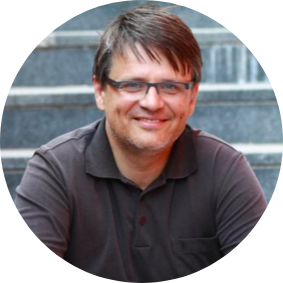 Bostjan Bregar, the podcast host, is the co-founder & CEO of Loop Email and a strong believer in leadership built around teamwork & individual development.
---