Our fourth podcast digs into the world of change!
We would like to thank Charlene Li, San Francisco based business expert and New York Times bestselling author for her great insights. Be sure to check out her latest book: The Disruption Mindset: Why do some businesses transform while others fail, for more valuable advice on this matter.
---
Tune in on:
---
Questions we answered:
What has changed throughout business over the years?
What are the new leadership trends?
Are disruption and digitalization the new buzzwords?
More about Charlene:
https://charleneli.com/
https://charleneli.com/disruption-mindset-preorder/
More about Loop Email:
https://www.intheloop.io/podcast
https://www.intheloop.io/blog/
---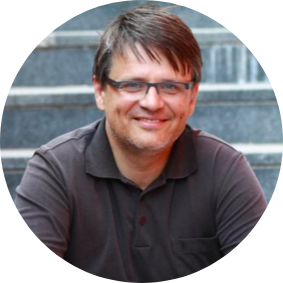 Bostjan Bregar, the podcast host, is the co-founder & CEO of Loop Email and a strong believer in leadership built around teamwork & individual development.
---