In our third podcast episode, we talked about sales techniques, different approaches when dealing with clients and got our hands on a trick or two when closing deals.
We would like to thank Craig Elias, a well-known sales coach and B2B expert for his valuable insights.
Questions we answered:
Why is the relationship to your client of greater importance when closing deals?
How does the tactic of "being first, chosen and preferred", helps sales people to get more deals?
Which is Elias' main tactic on getting a team to work in the way they succeed with the 75% close ratio?

More about Craig:
https://shiftselling.com/about/craigelias/
https://www.youtube.com/channel/UC-Hitd2LQ9vHl3Mpz4yUPHQ
And using the right tool to achieve set goals:
https://www.intheloop.io/podcast
https://www.intheloop.io/blog
---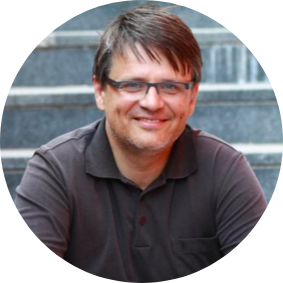 Bostjan Bregar, the podcast host, is the co-founder & CEO of Loop Email and a strong believer in leadership built around teamwork & individual development.
---