In our second podcast episode, we talked about productivity, leadership and the impact on teamwork.
We would like to thank Carl Pullein, a well-known productivity coach helping businesses around the globe to achieve their set goals through planning and optimized workflows.
Questions we answered:
How to set goals with your team and what kind of process to use to achieve them?
What are the main problems with team communication and why is the buzzword outcome so important?
Why is meeting planning crucial for team productivity and what are some tips to reduce and optimize the meetings?
More about Carl:
https://www.youtube.com/channel/UCE_lTvaMHuco_Oh3-69LkCA
https://www.carlpullein.com/
And using the right tool to achieve set goals:
https://www.intheloop.io/blog/
https://www.intheloop.io/podcast
---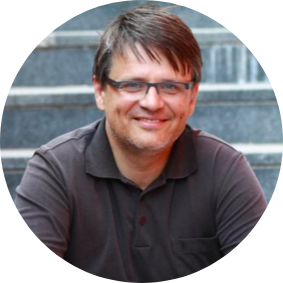 Bostjan Bregar, the podcast host, is the co-founder & CEO of Loop Email and a strong believer in leadership built around teamwork & individual development.
---