The giants …
Tweetery Twitter was brought to life as a small side project at an internal hackathon of the Odeo company. Every programmer's best friend, GitHub, was developed out of anger. Yes, you heard it right. Chris Wanstrath and PJ Hyett were emotionally driven as they didn't have a platform where they could seamlessly check the coding progress of their work. Their motto: if you don't have one, build one!
… among us
And then there is ShutterStock, a site with millions of photos and vectors. The beginning of it wasn't a million dollar project, but rather a humble array of photos, taken by an amateur photographer and occasional developers. And can you guess what 32 dollars and a product the size of your finger have in common? A billion dollar business! Chewing gum, created by Mr. Wrigley in the late 1893, was originally a small gift you received when you bought a bunch of baking powder.
The bottom line? Small ideas CAN make a big splash!
Dream big! Jon, Chris, PJ, William and other pioneers focused on one thing only: "my idea is going to change the industry, my product is going to be revolutionary!" They were driven by strong emotions, knowledge, vision and ingenuity, they were fearless and fierce. Despite the obstacles on the road to success, they managed to change the world in a way. And while there's no bulletproof recipe for doing that, having a solid foundation built of ideas, concepts and shared spaces is the key.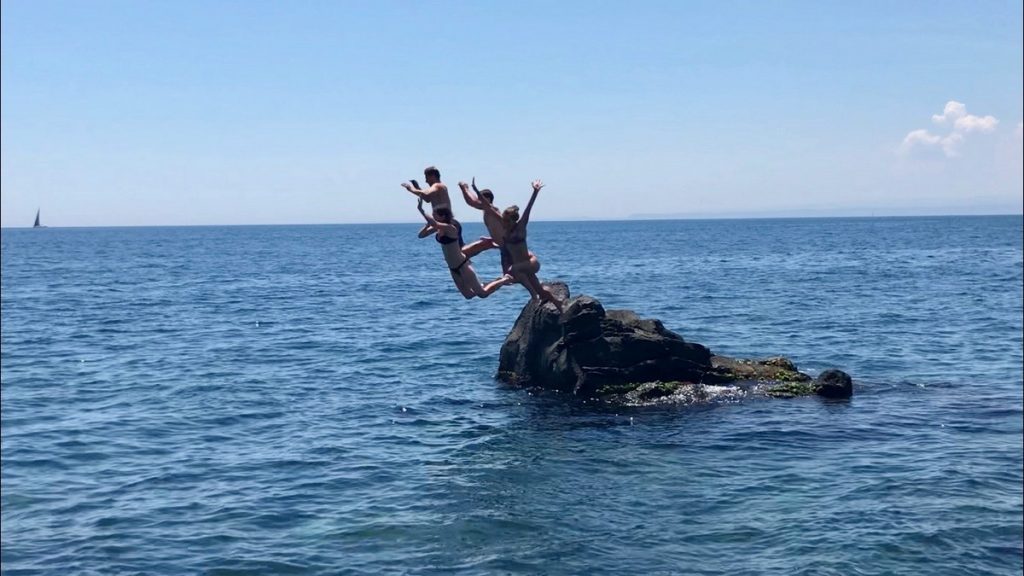 A journey of a thousand miles starts with a single step

To sum it up: beginnings are hard but you have to START somewhere. Start by spreading ideas, gathering experience, building your self esteem, seeking inspiration and practicing soft skills! The next big idea could come to life in your student dorm, a classroom or a faculty hallway. Maybe you'll come up with a winning idea while working at a startup or, last but not least, at a hackathon or during a summer challenge.

During your college years you must grab every chance the job market offers – especially because the IT field offers so many good ones. Take advantage of the energy and the enthusiasm that drives you!

"Young people see the world from a fresh perspective. They have a lot of energy and are full of ambition. What I like the most about them is the fact that they are not brainwashed, they don't fear failure and love taking risks," says Boštjan Bregar, Nito startup CEO.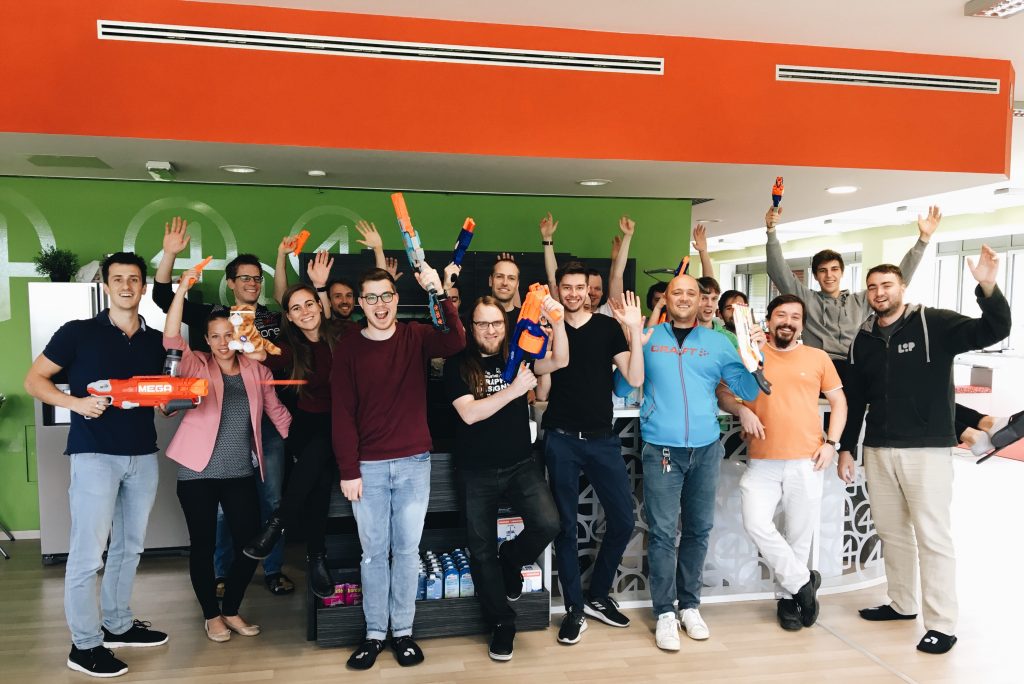 The concept of being different
Modern and fast-growing companies believe in the concept of being different, standing out, they believe in daring actions and the power of the young, educated mind. That is why Nito came up with the Summer Challenge five years ago. It's a summer school, held beyond the borders of Slovenia. This vision has paid off immensely. In the past five years the attendees have visited London, Lisbon and Catania in Sicily. This year, the challenge will take place in Prague, Czech Republic.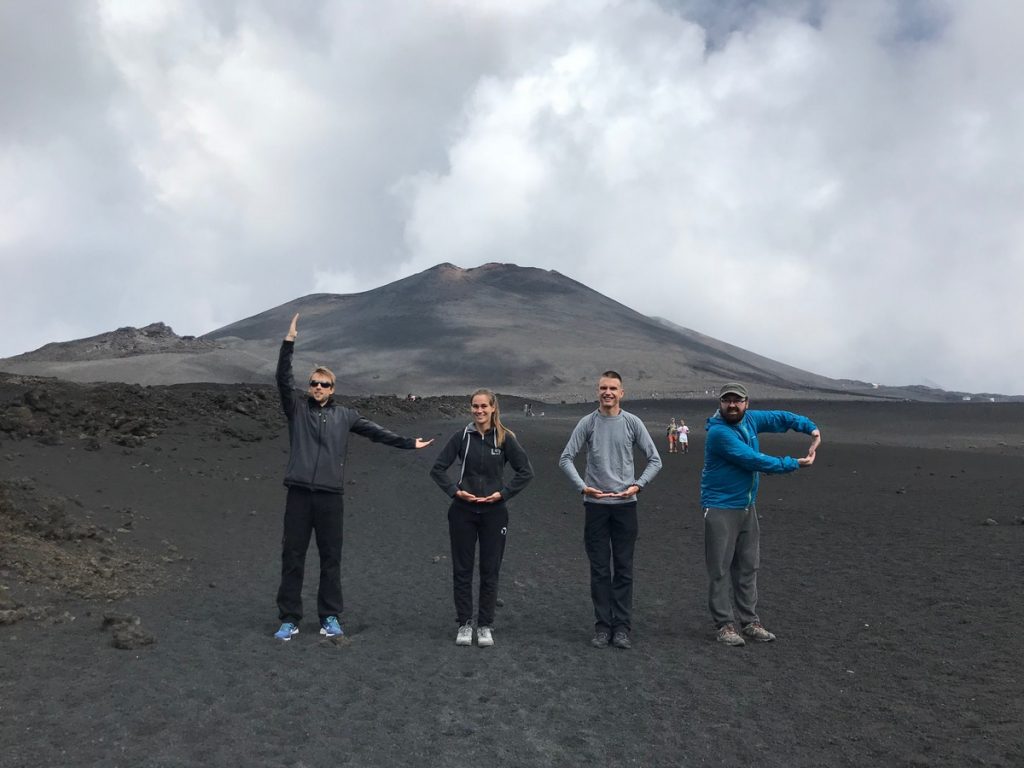 School during the summer?
We know this sounds a bit boring, but we assure you that it's anything but that. The participants get a chance to solve real-life tech problems. They learn about start-up workflows, exchange ideas and pick up development tricks from real-life mentors.

The organizers never forget that summer must also be fun and the students enjoy surfing, hiking, wake-boarding and other experiences, which brings the teams together and makes the challenge an unforgettable event.
Summer challenge = job chance

Blažka Blatnik and Luka Košenina, alumni of the Faculty for Computer Science in Ljubljana, went down the road of the Summer Challenge. As it turned out, it wasn't just a challenge but a job opportunity. After the summer school they joined the ambitious Nito team, developing the communication platform of the future, Loop Email. 
Blažka and Luka applied without hesitation. The decision to step up from a classroom into the summer of programming was the right one. Blažka focused on her role of a mentor and Luka joined with the desire to gain some practical skills all students are hungry for.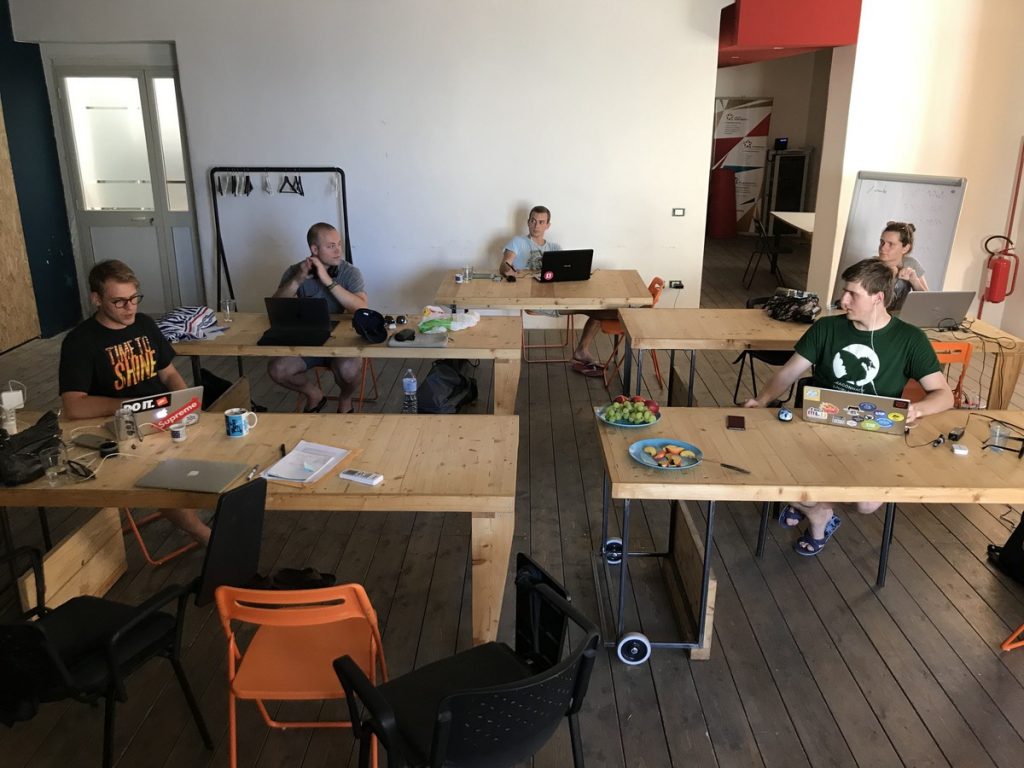 How do you see the IT world in Slovenia? Do you think the students have enough possibilities of improving their skills?

Blažka: The IT world in Slovenia is full of opportunities. There are many job offers, summer schools, hackathons, and other competitions. Also guest lectures or workshops. But opportunities are no good if you don't take them, so you have to go for them.
Luka: I think there are many opportunities out there, but one must be on the lookout as they do not just fall from the sky. There are a lot of hackathons where students or other participants test their knowledge in a variety of fields. You can also take part in several summer challenges and summer jobs which are offered by Slovenian or foreign companies. However, you have to be proactive and take the opportunity when it's presented to you.
You participated in the Summer Challenge where you programming was carried out in a different environment, far away from the faculty. How did this influence your productivity?

Blažka: Working on a new project with new friends and perhaps even new technologies is a must in the career of every developer. If you get the chance to do it somewhere else, in another environment, it gives you even more motivation and enthusiasm. A summer challenge is a great place to let the ideas flow freely.

Luka: It didn't affect me much in the sense of productivity. We were working in an office building with other start-up teams. This motivated us even more and helped us solve the given programming challenge.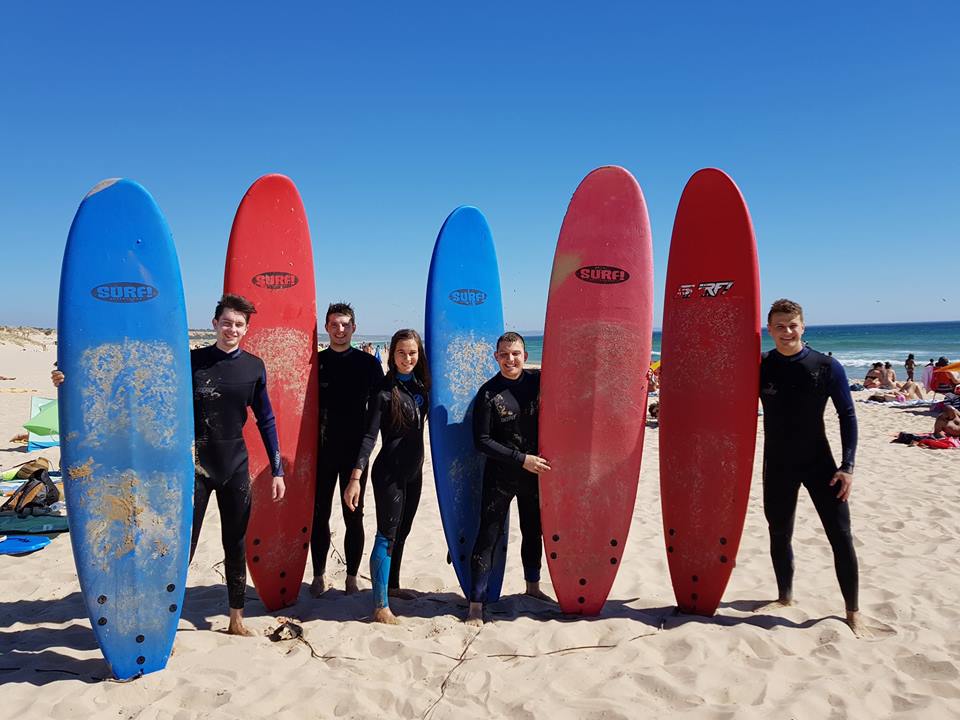 The whole experience of a Summer Challenge – did you learn something which resulted in a successful career path?

Blažka: As a mentor I had a lot of approaches to problem solving, task delegation and teamwork. Now, when I work within a team, I ask myself: how am I helping the project to move forward? How can I be better at teamwork? What's the state of my relationships with other team members and, most importantly, how do I perceive changes and experiences.

Luka: Mostly, I've learned how to materialize an interesting idea in a really short period of time. It helped me understand that everyone on a project must be aligned so that we can all bring ideas to life quicker and more effectively.
Do you have any advice for students wanting to chose a similar path as yours?

Blažka: It is definitely a great experience and totally worth of your time. The location and potential to make new friends is another great reason to apply. The experience and knowledge gained in such summer challenges can hardly be found within the faculty walls.


Luka: If you want to grow, you have to leave your comfort zone. A summer challenge is the perfect place for this. I met new friends, gained lots of experience, worked on an interesting challenge, enjoyed exploring a new city and most importantly, learned a lot of soft skills which are very important when applying for a job in the IT world.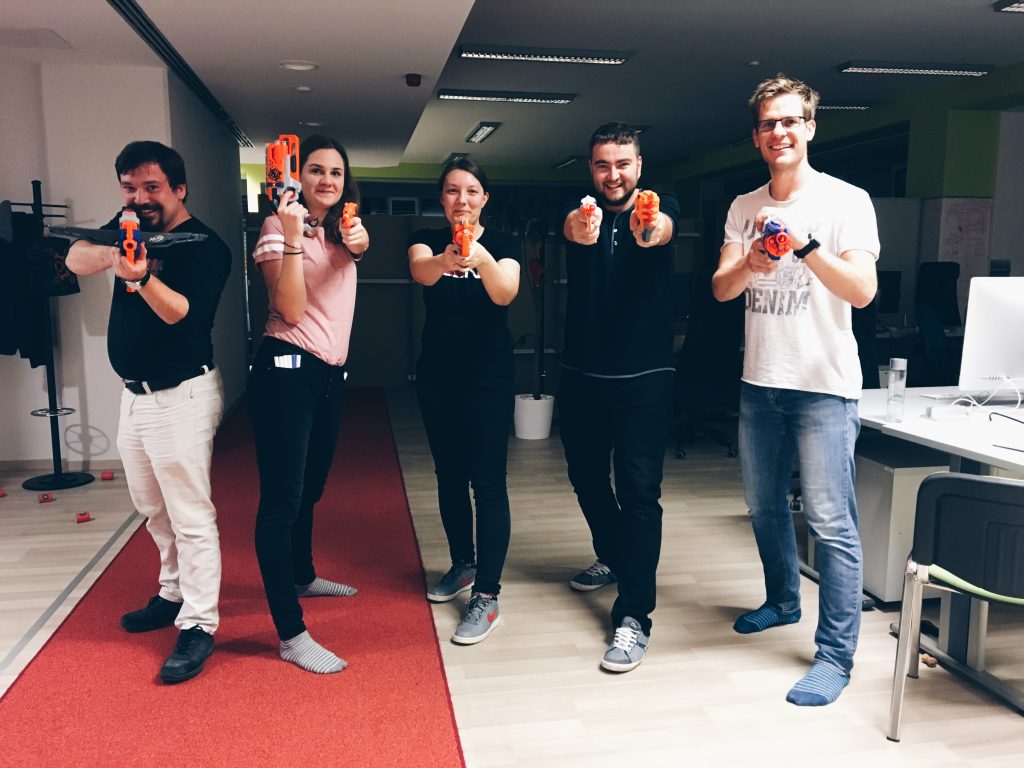 "Leave your comfort zone!"
Blažka and Luka left the Summer Challenge with a bucket full of experience and knowledge. If you're still unsure whether joining a summer school is the right thing for you, here's a message from B&L: "At first it might seem hard and you have doubts about it. But step out of your comfort zone! Not because it is trendy and Elon Musk recommends it, but because this kind of experience gets the most and best of you, gives you priceless experiences and allows you to grow – career wise and on a personal level.