Wow, these 33 days of our 5th IT Summer Challenge have flown by! It's no surprise – when you're coding, programming, brainstorming and enjoying the charms of Prague, time flies by.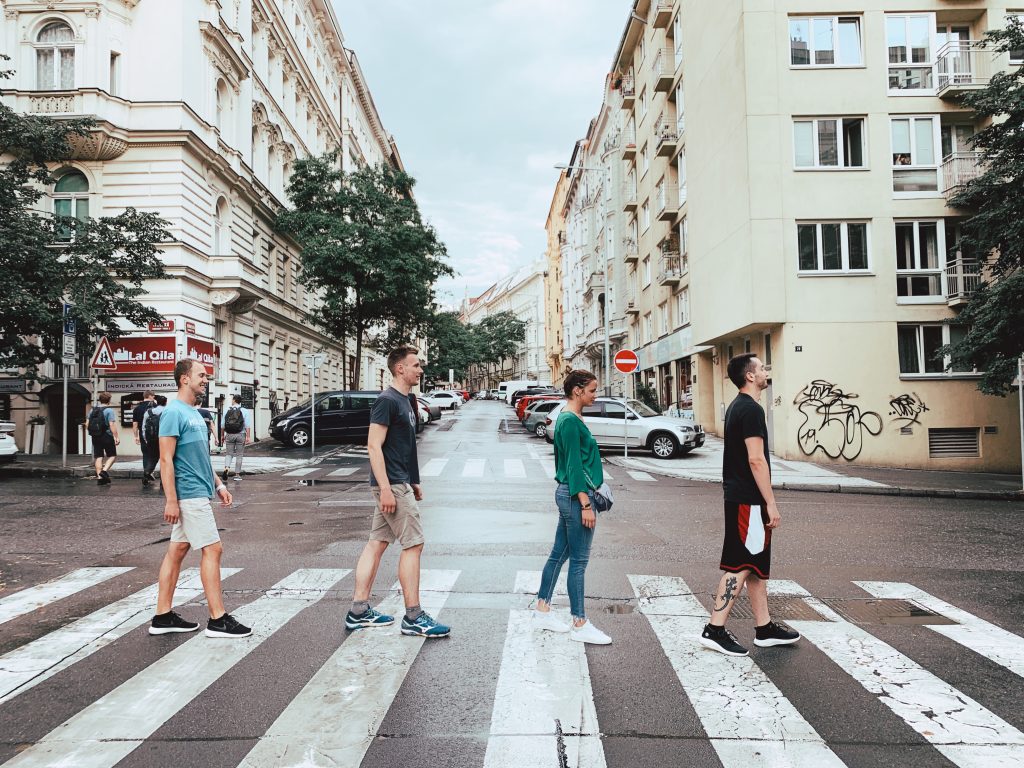 The purpose of Loop Email's Summer Challenge has always been about getting to know young and talented individuals with interesting perspectives around programming. We pushed them to successfully combine their unique skills and reach the goal – prepare, develop and pitch the best idea. A real-life situation of every business, especially a start-up.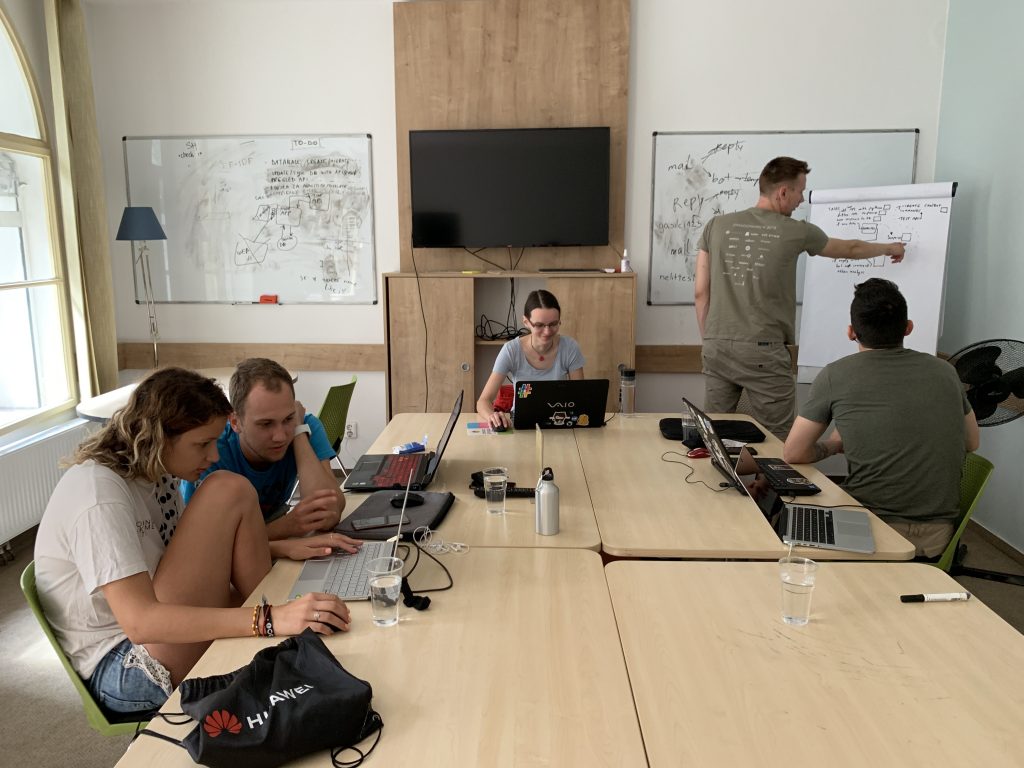 We ended our IT Prague Summer Challenge with Team Four who provided us with a cool mixture of nationalities and knowledge. Whilst Team Three focused a bit more on sending and receiving emails as well as overall collaboration, Team Four chose a more practical route.
Being well aware that teams receive many similar emails that require similar responses, they created a bot which suggests and saves templates for so-called canned email responses. Simplifying and automating a routine task – check! ✔️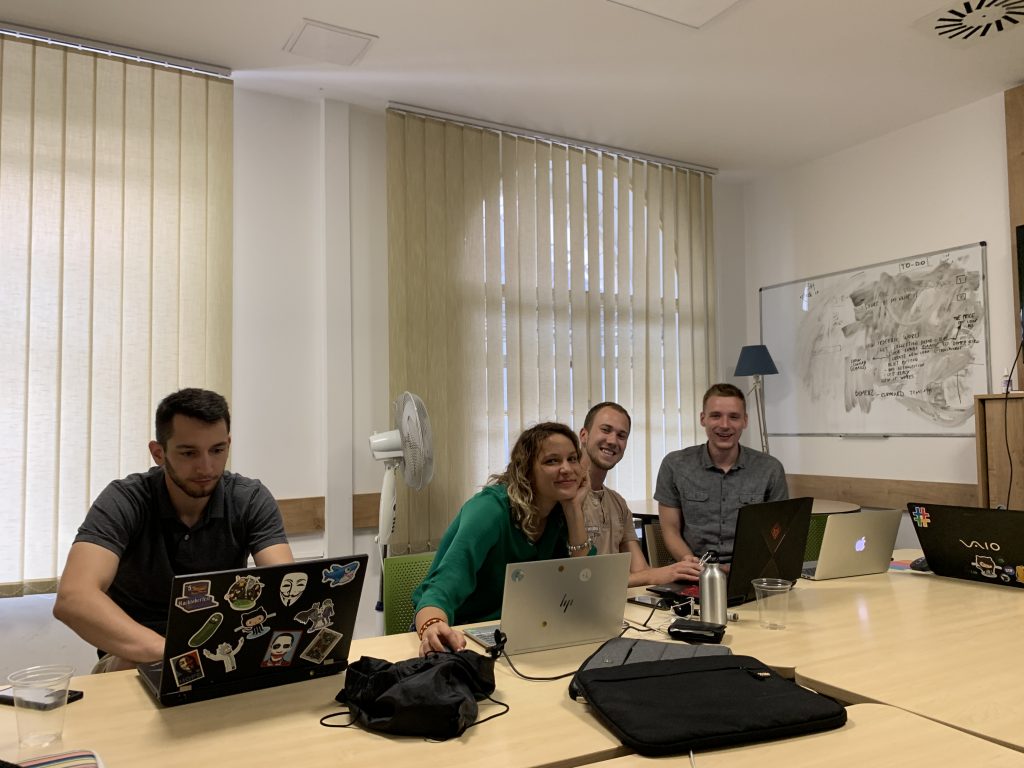 So, what was their take on the whole experience?

Luka: "The Summer Challenge was a valuable lesson about teamwork and how a team's workflow can affect the overall outcome of a product. A great experience was also the pitch to the Loop Email team, a real-life situation of selling your idea to a potential investor. This way, I got to know all the stages of a start-up!"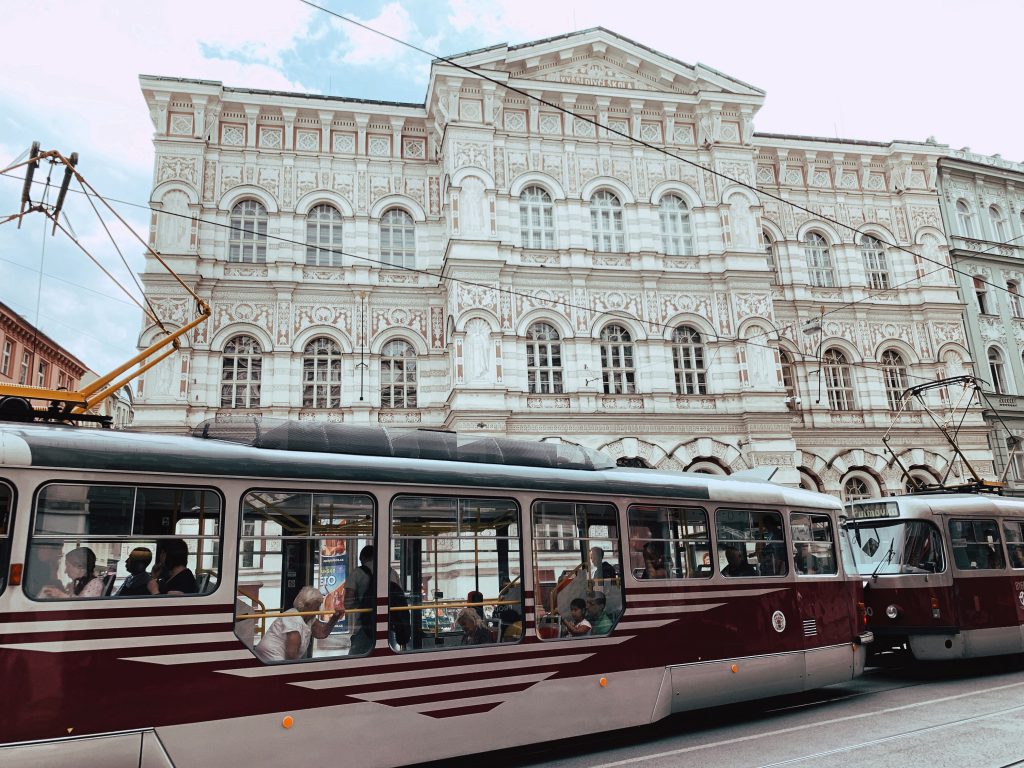 The team also learned that the start-up life is not exclusively about the grind. They experienced a lot of fun as well! Waking up at 5AM to see the sunrise on the Charles Bridge, searching for fresh figs for their Dinner Challenge or looking for the most extravagant sculptures by David Cerny – there was no lack of fun in Team Four.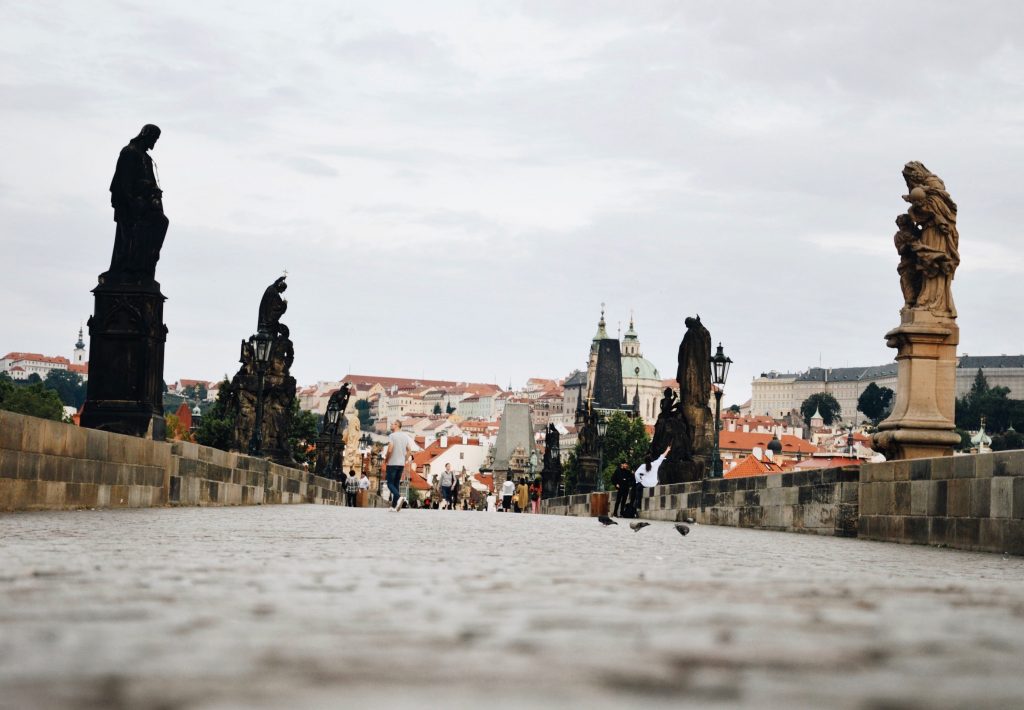 Both Domens agreed: "It was unforgettable. Had such a great time with my teammates while working but also in our spare time. We learned a whole lot and broadened our programming horizon. Bojana nodded by adding: "It was great, I could really improve my skills and gain new perspectives."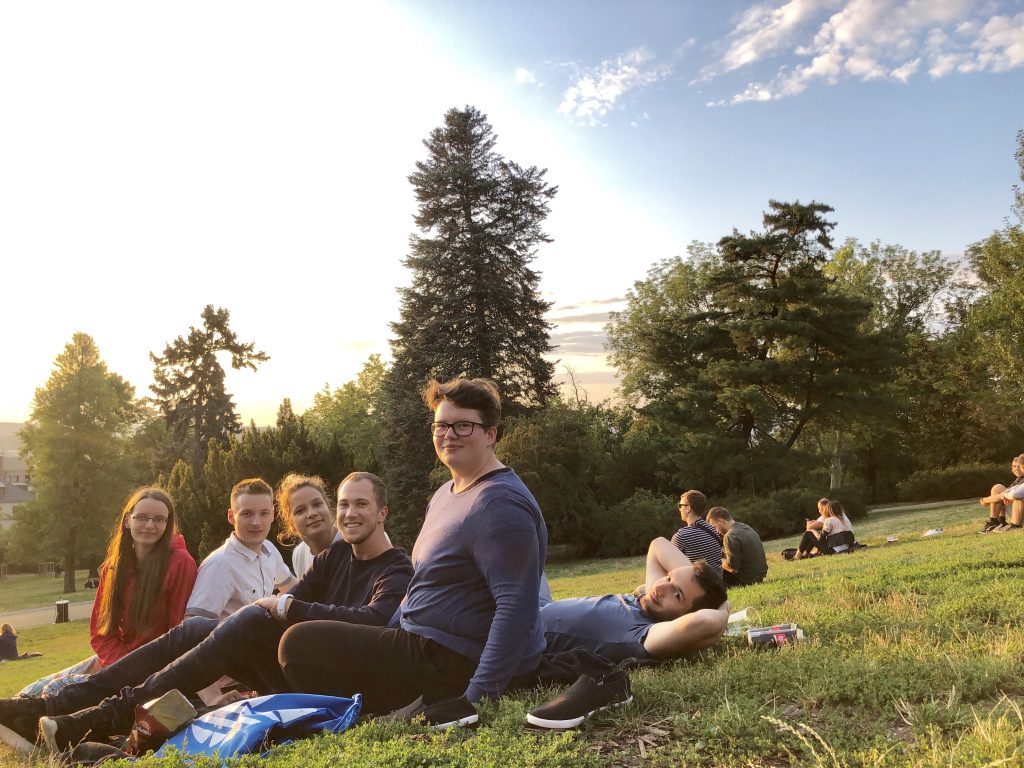 An their mentor? Karin loved being their guide in the past seven days. "They were very eager to learn new technologies, passionate about getting up at 5am in the morning and determined to show off their skills."

But, our journey is not yet complete. Missing is the final piece of the puzzle called Final Pitches in our office. We can't wait to see all the 16 participants and their mentors again in action. Stay tuned for the final recap and the announcement on the winner. We have a feeling this is going to be a tight race.⚡️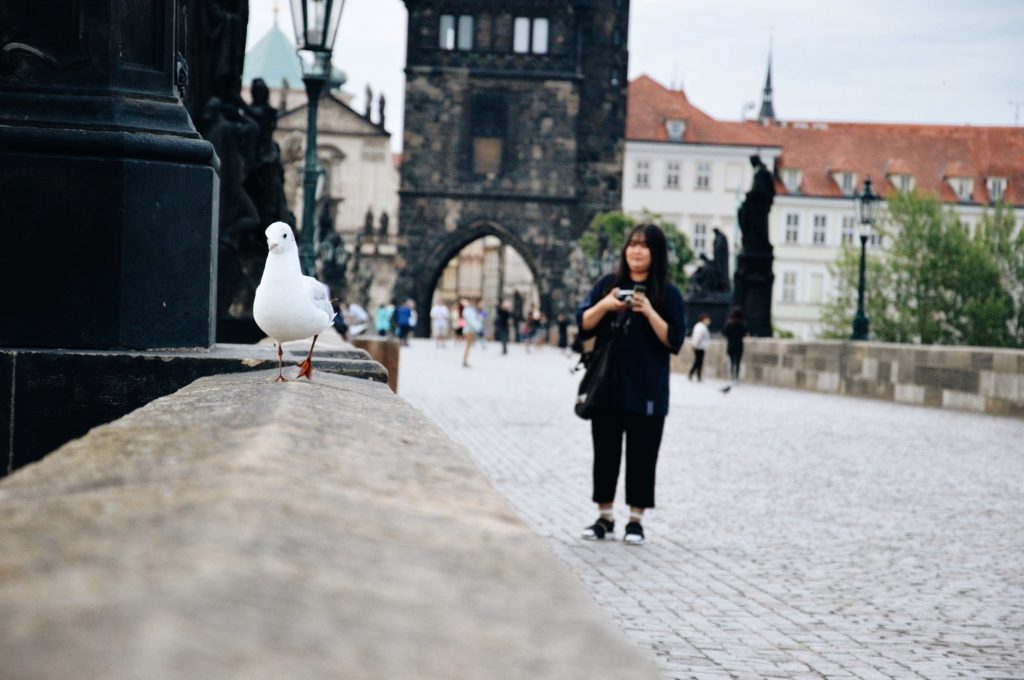 For now, we leave you with the condensed Prague guide from Team Four:
How much Trdelnik (the traditional Czech sweets) is too much Trdelnik??
Charles Bridge at 5AM gives you a quiet a splendid view of Prague
Pair programming is a great experiment and experience
When a code doesn't work – don't panic, team up
The Astronomical clock show on the Old Town Square is overrated
Prague has some interesting and bizzare museums such as; The Museum of Torture and The Apple Museum
We will remain forever in love with the unique facades and ornaments on the old town houses