We're three weeks into the Summer Challenge and it still feels as exciting as our first day. Each team that lands in the Czech capital, brings fresh ideas and a new kind of enthusiasm which is hard to describe. Four individuals grow together during these seven days and come to appreciate teamwork!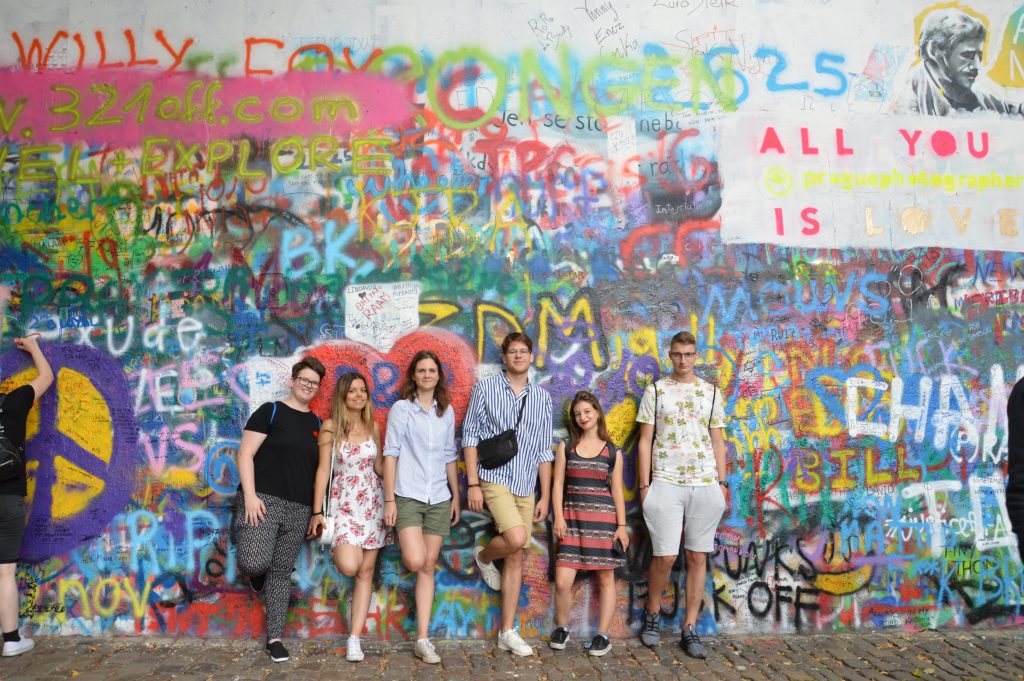 As Blažka, their mentor commented: "I couldn't be more proud to have mentored this fine mix of characters, cultures and interests on their one week Summer Challenge journey. They managed to organize and divide their tasks in a smooth and effective way, paving the road to the final pitch with clear determination."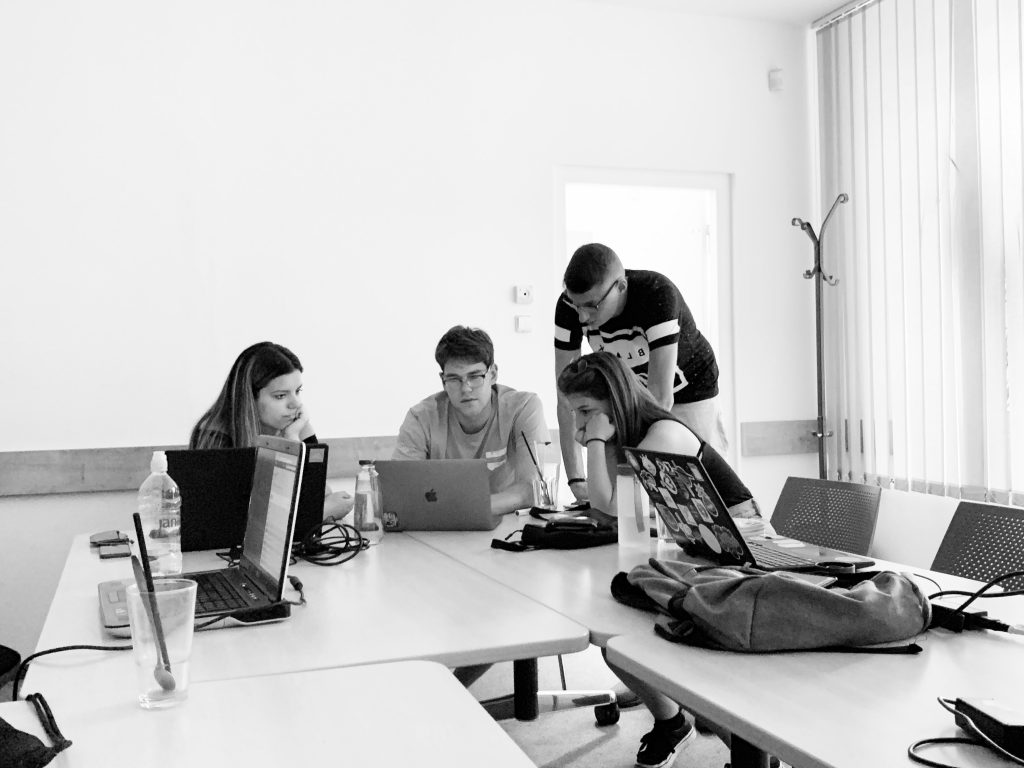 Whilst Team Two focused on finding an efficient and faster way to fish out the most important emails from your individual email inbox, Team Three chose a whole other path. They dug deep and researched the nature of business communication on email.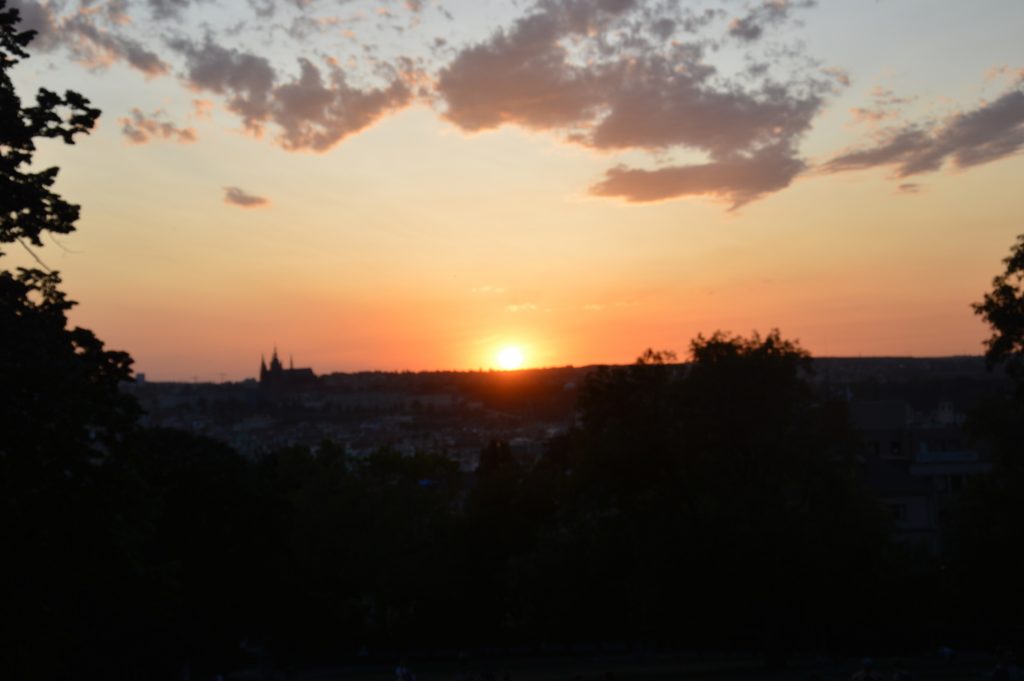 What did they learn during their time in Prague? Well, in many ways the most important part of business – teamwork! Something we at Loop Email foster from day one. Melanija: "As a team we did great – teamwork proved crucial in order to learn from each other and get the best out of the product at the end." Tadej added: "It felt great being a part of a group and search for ideas and improvements."
Nora loved the way everyone contributed as much as possible to a common goal of winning the Summer Challenge with their implementation. Nejc summed it up: "The Summer Challenge was a phenomenal experience of team and individual work, giving me the rare chance (as a student) to try out a whole other work aspect, the one of a product manager."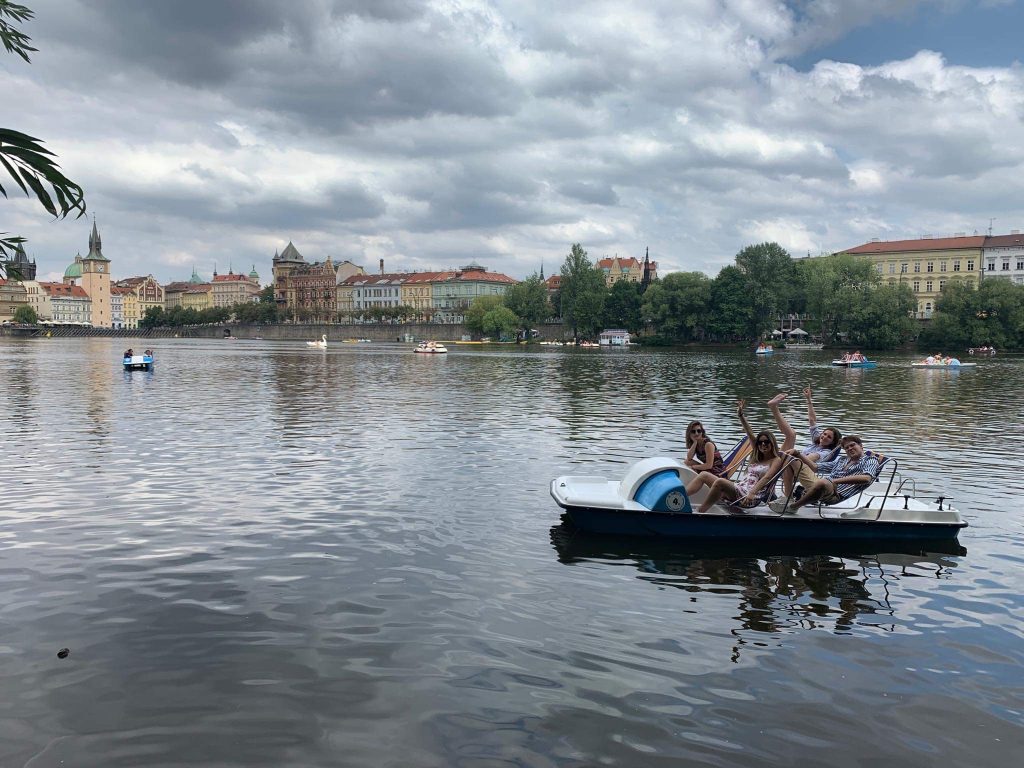 Serious business aside, Team Three has been enjoying true summer – if we can call 36 degrees in the shades enjoyable. Despite the Sahara-like conditions, we each managed to walk 7km per day which dragged us out of a post-lunch slump after all those portions of trdelnik and goulash.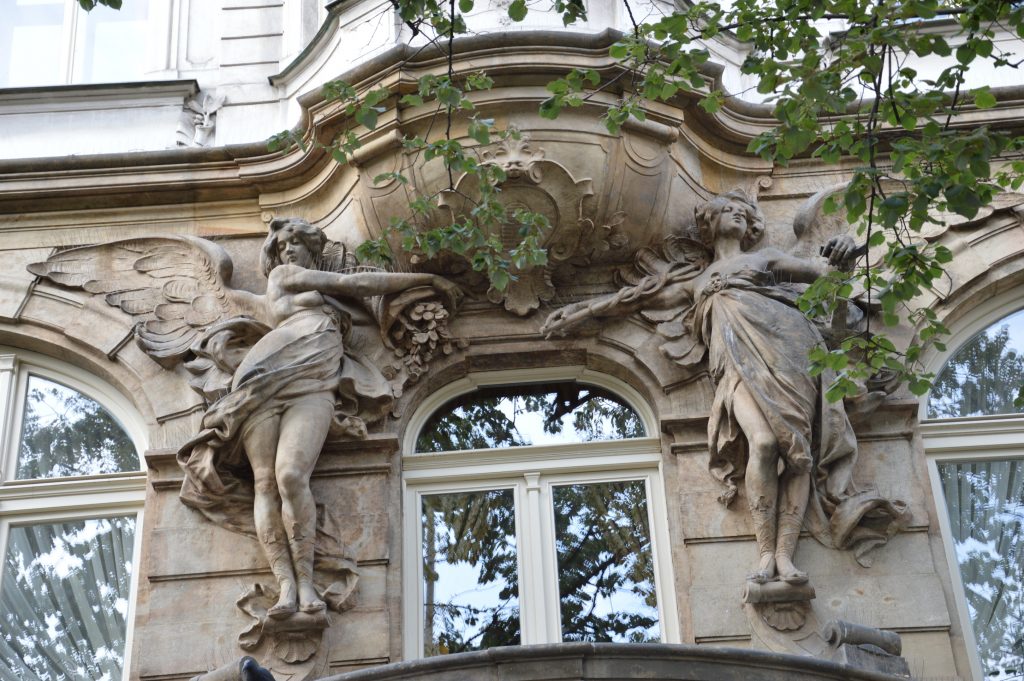 The seven days we spent together were filled with laughter, constant jokes and magical sunsets over the Vinohrady park, when the team was not hard at work with code, of course. City walks with local guides, Vltava paddling and late-night (french) dinner challenges. But also getting to know the culture and life in Slovenia, Northern Macedonia and Croatia, uniting us in diversity.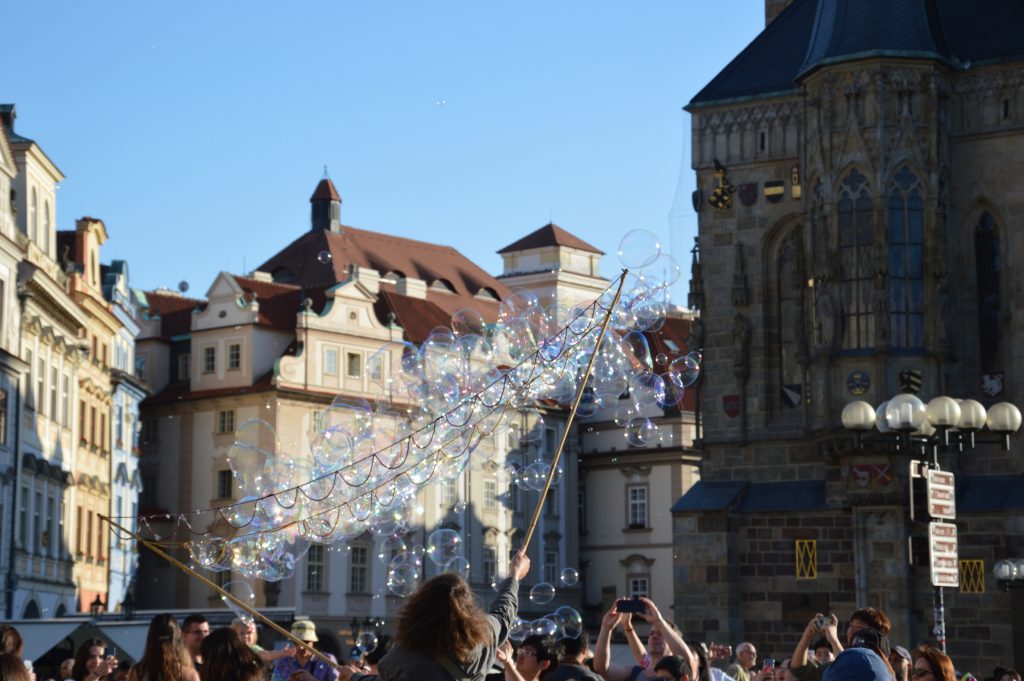 We leave you with the condensed Prague guide from Team Three:
Learning new words every day in a foreign language is darn fun
A summer challenge can be a great career boost
There can never ever be too much music while cooking or programming
Do not go to Prague castle on a Sunday – it's like an anthill
Nope, Vltava is not suitable for swimming
Why is beer cheaper than coffee?
Apparently, Blažka (the mentor) is unbeatable at Uno cards