After Team One successfully mastered their idea of developing an easier and more intuitive way of scheduling meetings, it was time for Team Two to pack their suitcases and join us for the second week of our Summer Challenge. We were eager to see how their solution would fit the Loop Email ecosystem and (spoiler alert!) we are happy to say they did a great job.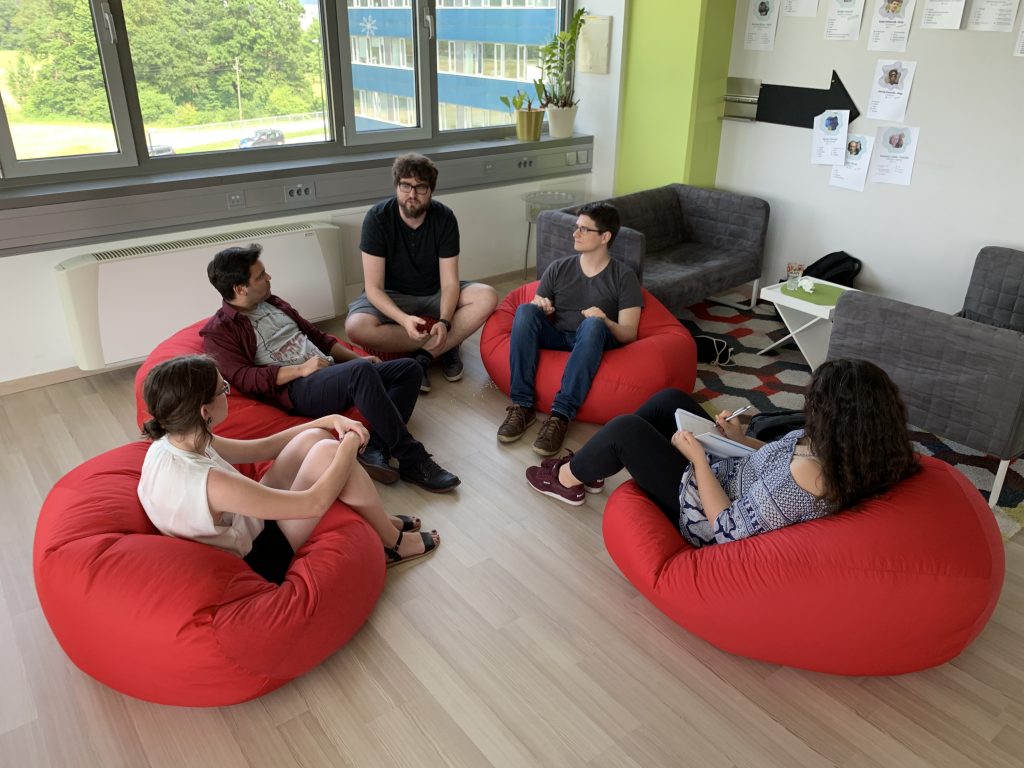 Rewind to a week ago. The story of Team Two starts with a wild chase to catch the flight to Prague. Without getting into too many details, let's just say Formula 1 drivers have nothing on Team Two! Landing in the Czech capital quickly relieved the stress though, as the sun was shining and the mid-July-winter seemed to be gone. At least that's what we thought – but that's a separate story.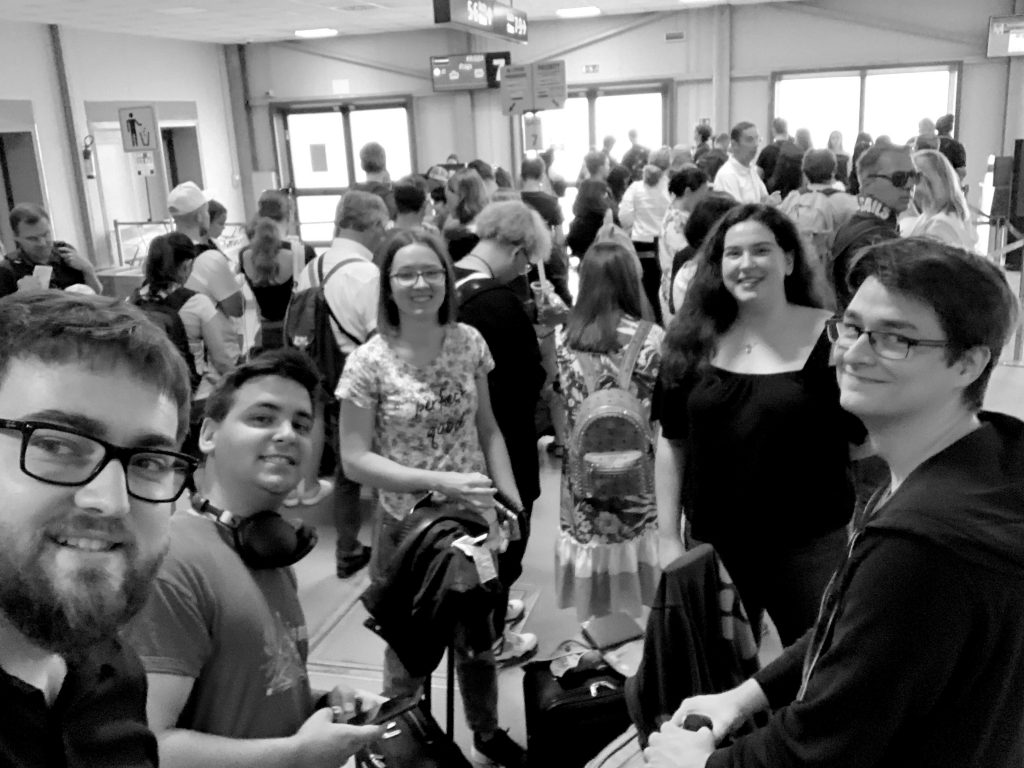 To really seize the Prague atmosphere we took a free walking tour on the same day. We were lucky to land a great guide – a friendly US American named Brandon, who fell in love with Prague 5 years ago and stayed. He showed us around the city in a truly humorous way.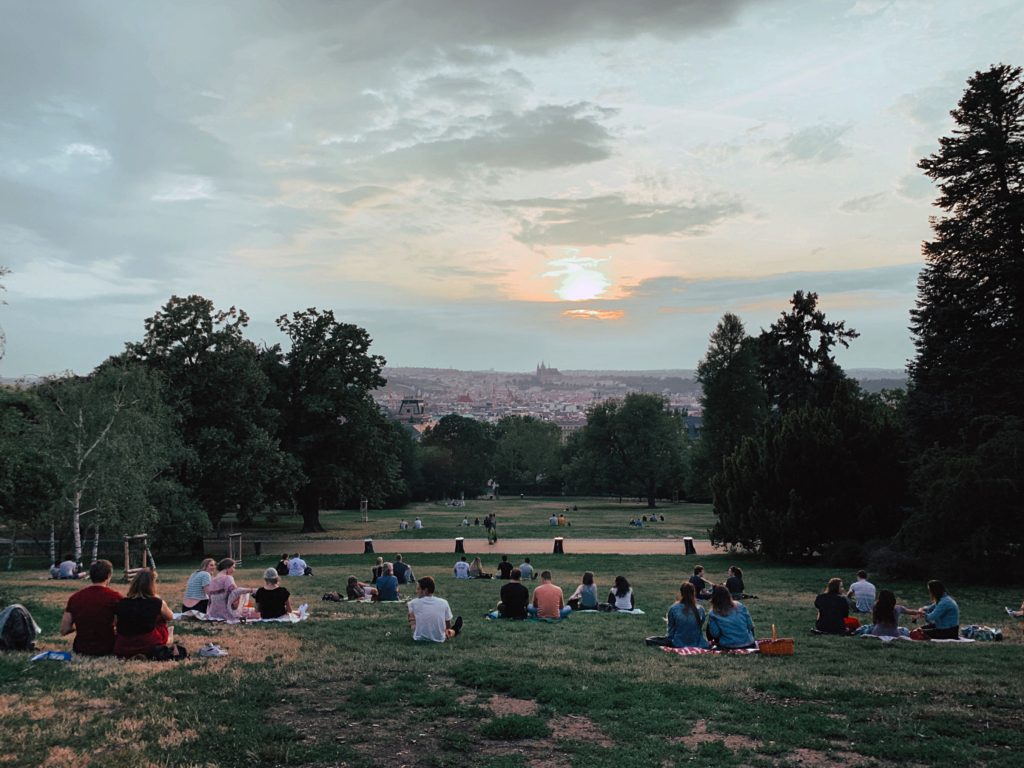 However, Team Two was not only in Prague to wander the streets and enjoy the sights, they had an IT challenge waiting for them! The next morning we marched towards the co-working space and our eager team quickly started assigning tasks to crack the challenge at hand. Soon, they could enjoy some tangible results of their hard work. Neja commented: "It's remarkable to see a product arise from nothing with a lot of team effort," and we couldn't agree more.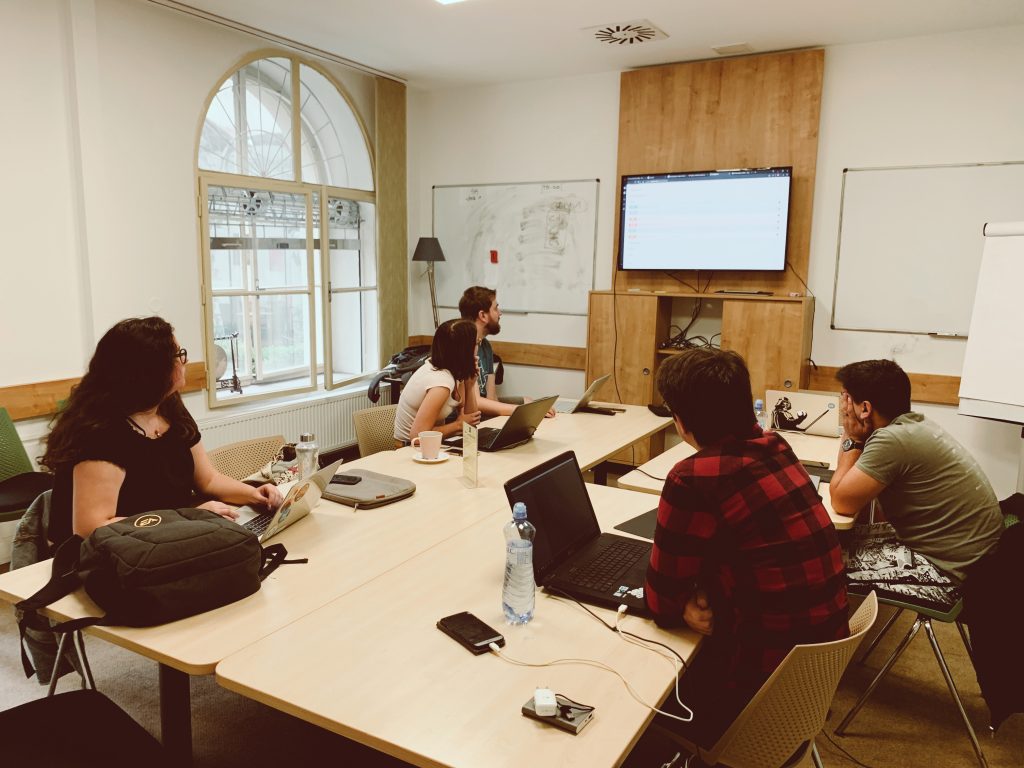 The four new Prague "citizens" quickly understood that teamwork and teamwork alone will make their final product work. As Lan stated: "I finally learned how to be an effective team member, how to find my way into a group of people and see my way through the programming challenge."
Yep, that's one of the main lessons we want our students to take away from the Summer challenge – is it time to pat ourselves on the back as well??
They stuck together. For better and for worse. If the code was acting up, they tried to find a way to fix it, sometimes even at 3 am. The four listened to their mentor Dani carefully and memorized the steps for future tasks. But they also relied on each other, combining the specific knowledge of each team member into one success story.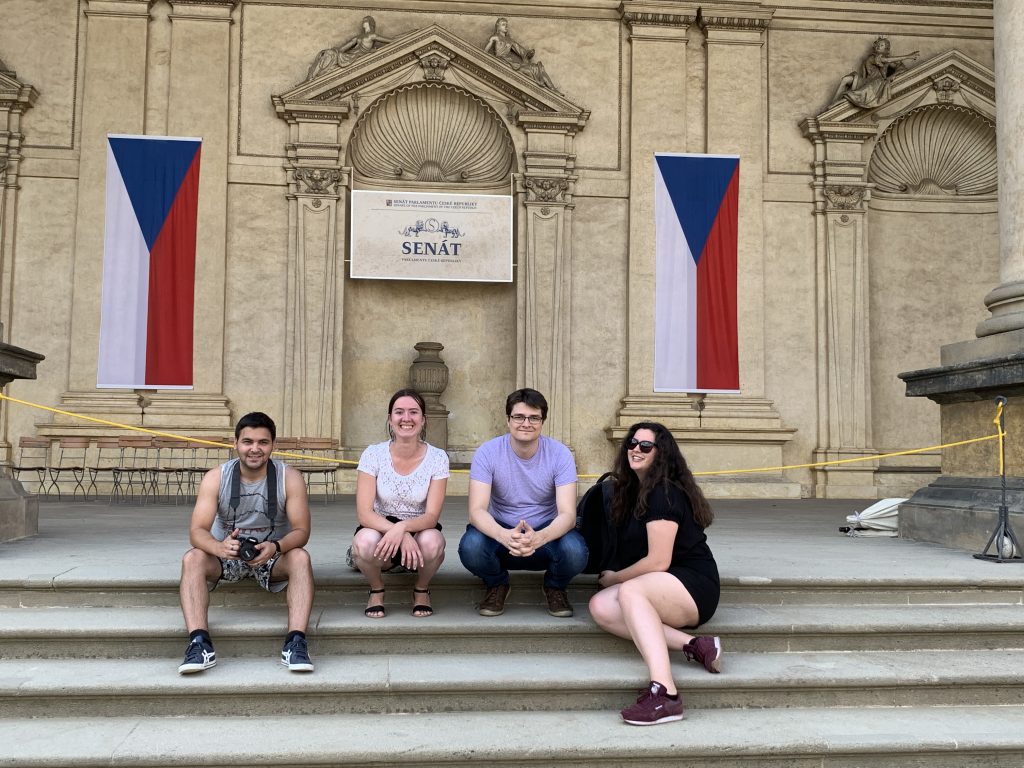 Of course, work was not the only thing on our minds during these seven days. There has to be some play involved! On average, each of us walked 44km during the week while exploring the neighbourhood. We went searching for the juiciest burger in town, took pics of the city center with all the eccentric monuments, explored the castle with remarkable footprints left behind by Slovene's greatest architect Jože Plečnik and walked the side streets in the search for the best trdelnik.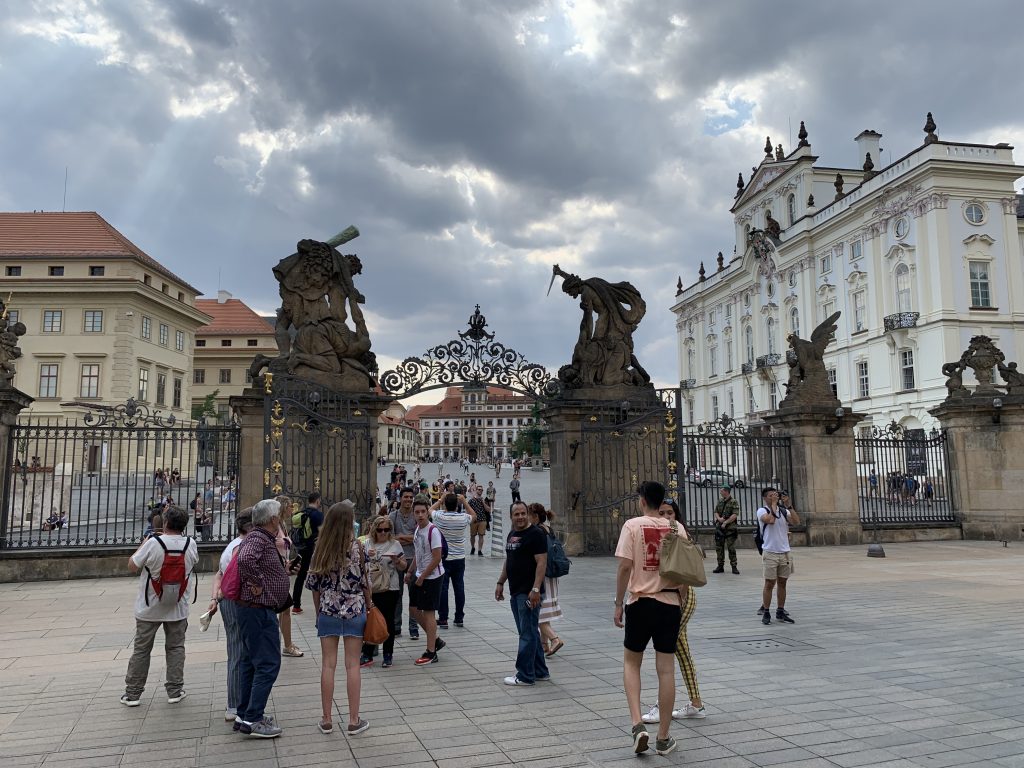 What did our students say at the end? Tajda summed it up: "Oh boy, this was a great experience. A great city and even better company. I gained valuable insight into a daily workflow of a startup and improved my programming skills, not to mention the team spirit we all came to appreciate." Milan nodded by adding: "I'm thankful for this opportunity to see behind the scenes of Loop Email and to experience different levels of the project work."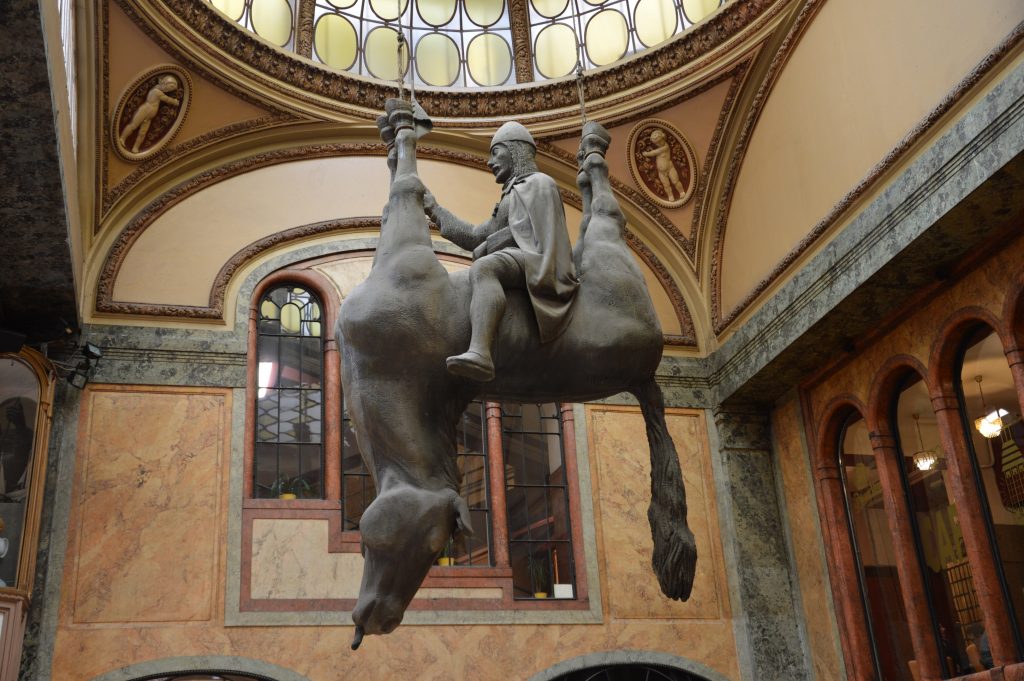 And last but not least, the condensed Prague guide from Team Two:
always check the number of your food order before stating it to the waiter, so you don't end up eating a pricey steak
trdelnik with ice is possibly better than the normal one
dinner challenge with the keyword Chinatown is not a challenge, but rather a well-cooked meal with a lots of fun while preparing it
pavements made of small blocks are still not good for our health
a radler in Prague means beer mixed with Sprite
small side streets hide the best coffee shops
when the code doesn't work just eat some Nutella and stay up late to fix it
the post office works till 2 AM, wow