---
---
What is the key ingredient of a winning sales pitch & how to prepare for it?
"The essential and often neglected key when creating a pitch is to TUNE IN, tune into your customers! What do they need, what do they want! Whoever listens to his customers, wins this game!"
Justin Cohen, speaker & author from South Africa providing some great tips in our fresh podcast episode.
More about Justin:
https://www.linkedin.com/in/justinpresents/
https://www.justinpresents.com/

More about Loop Email:
https://www.intheloop.io/
https://www.intheloop.io/blog/


---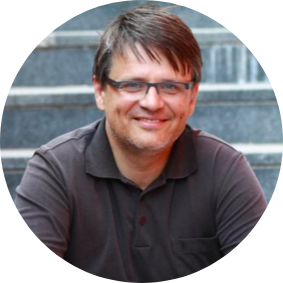 Bostjan Bregar, the podcast host, is the co-founder & CEO of Loop Email and a strong believer in leadership built around teamwork & individual development.
---