---
---
Did you ever wonder how products can change the behavior and our daily routine? We definitely agree that changing behaviour solves practical problems. In our recent podcast episode, Matt Wallaert, a well-known author and Chief Behavioral Officer at Clover Health explains a new dimension in product building roadmaps.
Matt explained how behavioral science is being applied to the way products are built nowadays and gave great insights into the mix of pure science and modern business.
More about Matt:
https://mattwallaert.com/
https://www.linkedin.com/in/mattwallaert

More about Loop Email:
https://www.intheloop.io/
https://www.intheloop.io/blog/

---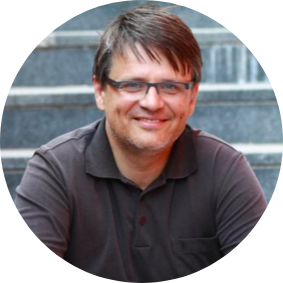 Bostjan Bregar, the podcast host, is the co-founder & CEO of Loop Email and a strong believer in leadership built around teamwork & individual development.
---