Let email work for your busy operations
You have your carriers on the road, a customer waiting for the delivery and your boss expecting an offer for the next customer. Now imagine managing all of that in one app.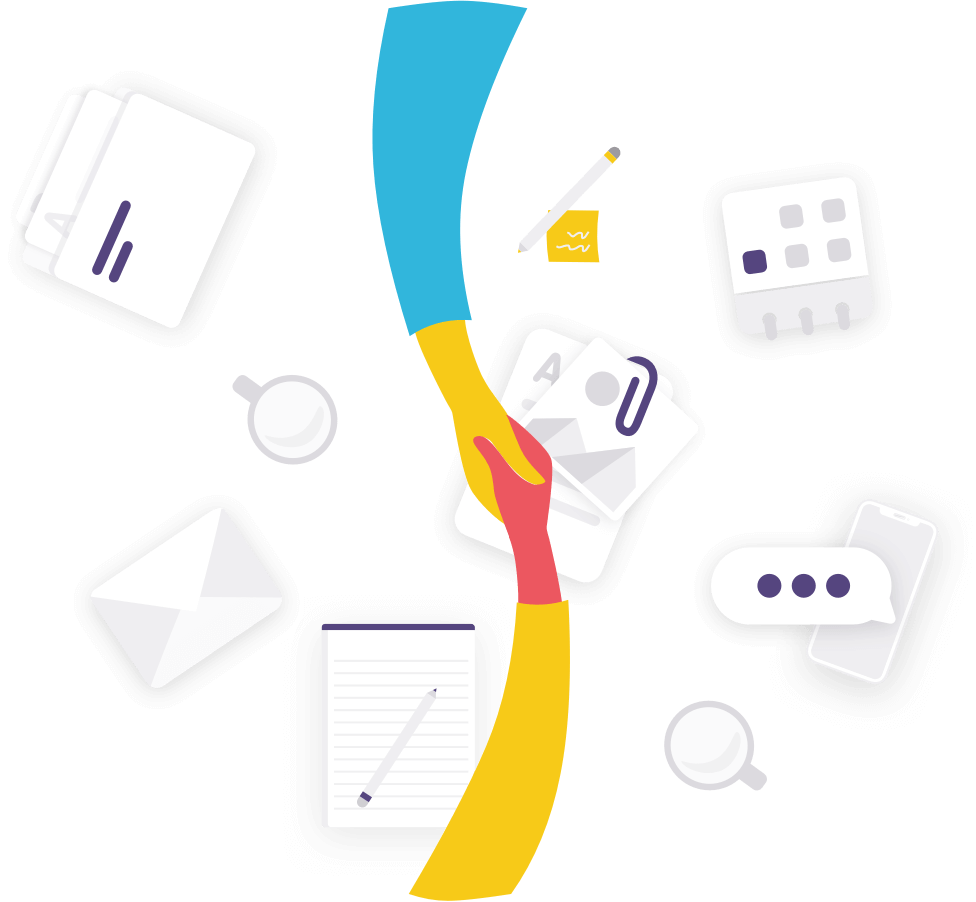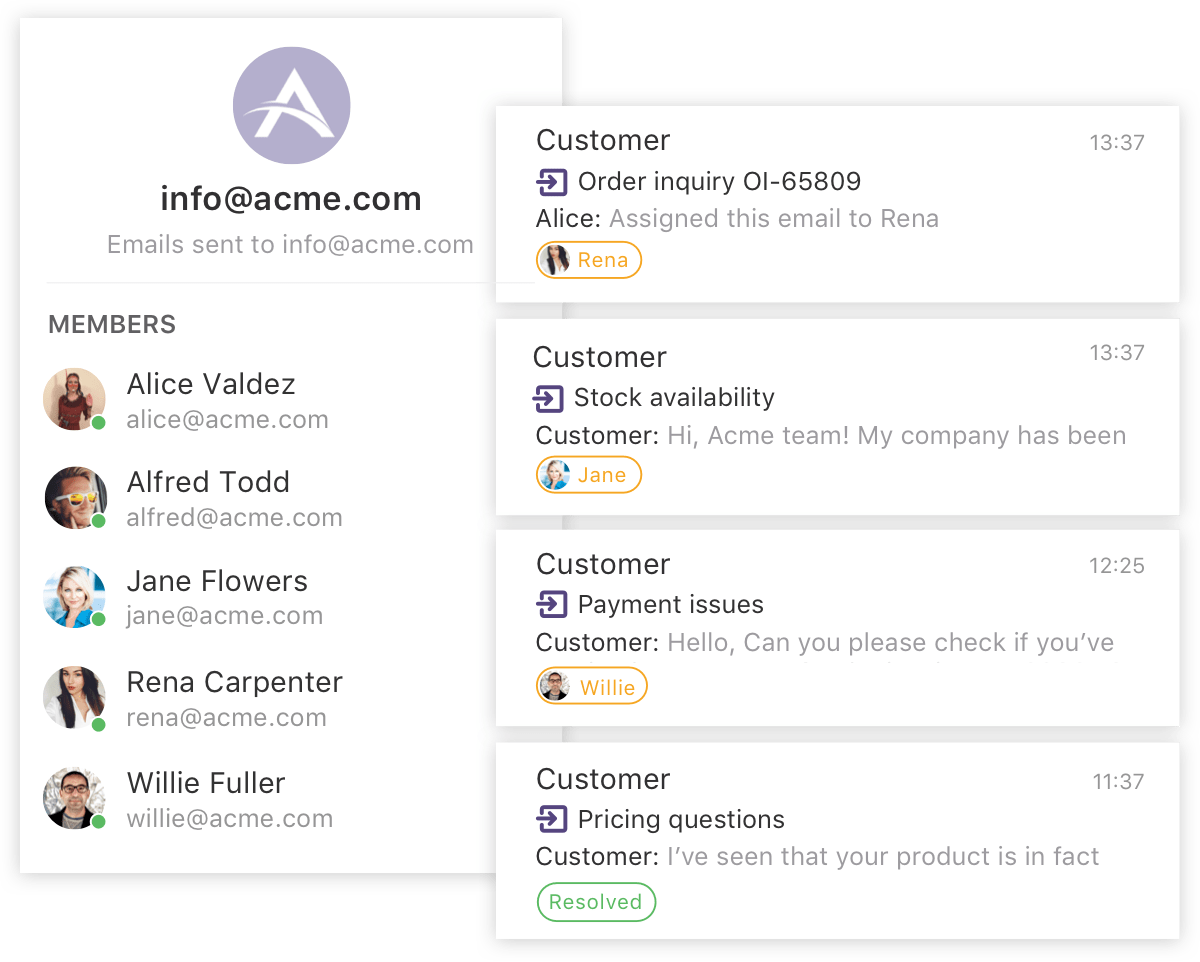 Always know what's going on in your business
Understand the status of orders by glancing at the Shared inbox your team manages together. Assign emails, chat about them with co-workers and never miss an important email again.
Shift your work into high gear
Speed up your communication with the help of your team at your fingertips. Easily include teammates in client conversations and real-time chat with them to gather the info you need. It's faster than ever before!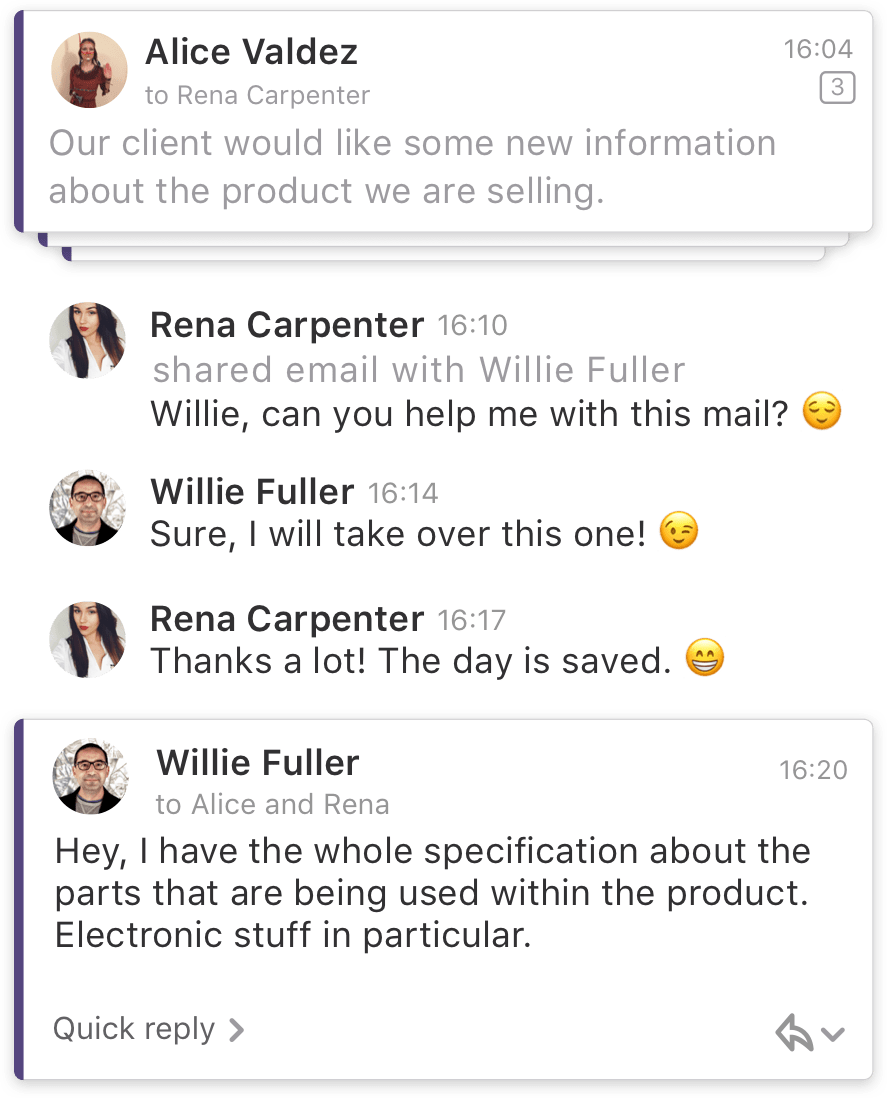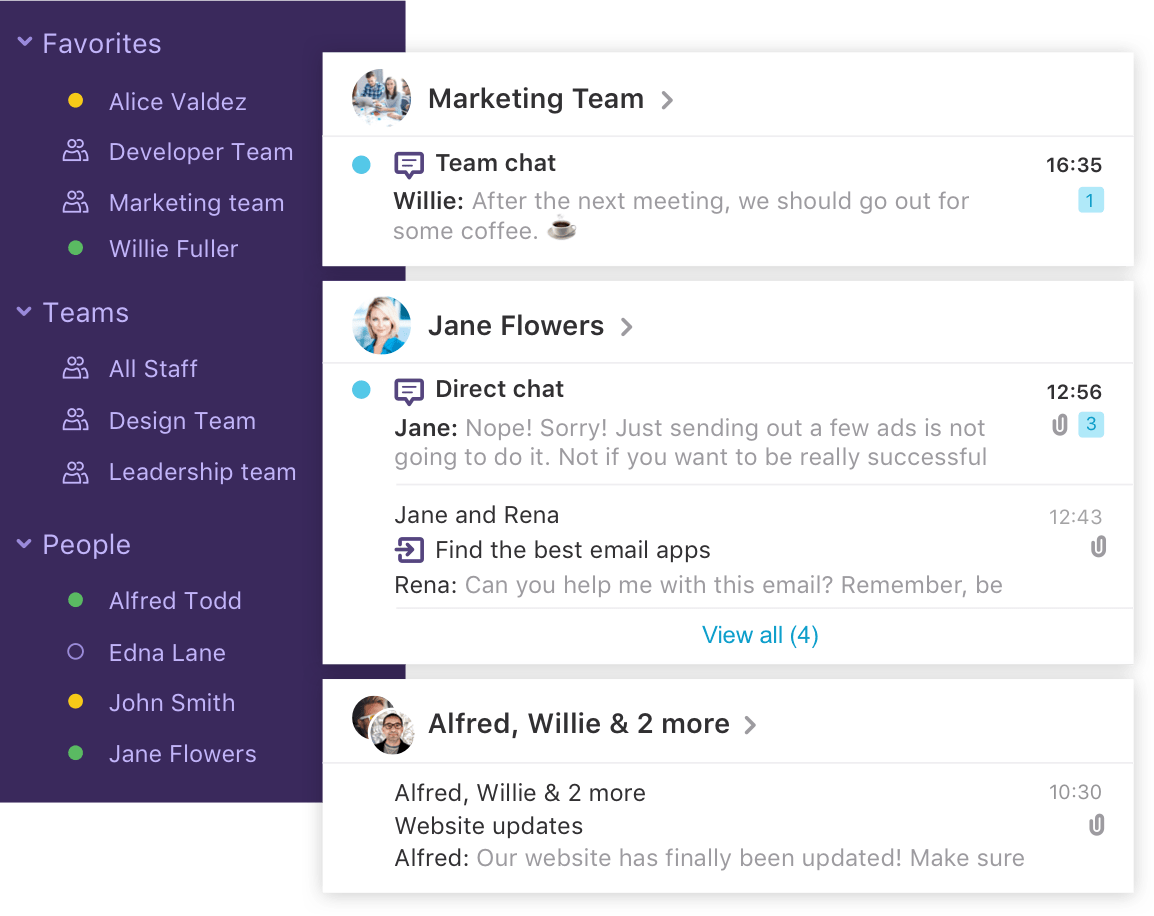 Automate sorting your emails and simplify searching
When all emails are automatically sorted by teams and clients, looking for specific info is a breeze. And with all files archived in a separate section of the inbox, you'll never waste time searching for contracts.
Get on the road to success with Loop Email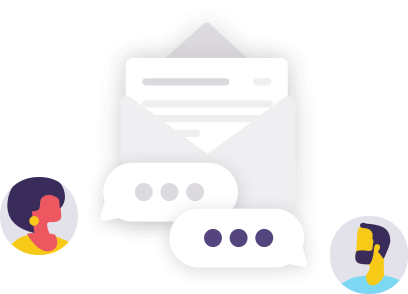 Discuss emails with colleagues in side chats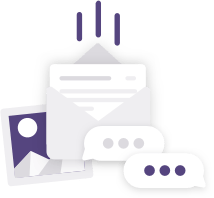 Work with emails, chats, and files in a single app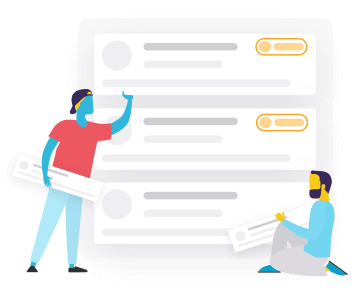 Manage a Shared Inbox account with your team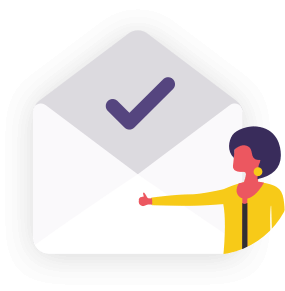 Enjoy automatically organized client channels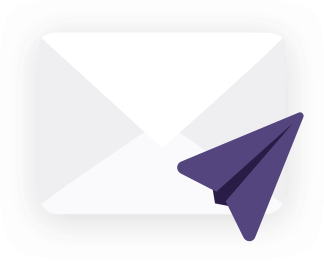 Manage internal and external communication in one app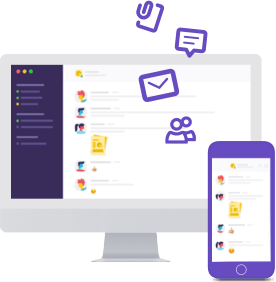 Available for Windows, Mac, and iOS
Trusted by companies all over the world
"We are more responsive, share more and feel better connected than ever."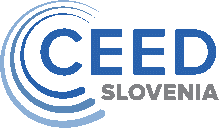 Public accounts are a mess to
collaborate around
Try Loop Email with your team.