I recently came across a great article on Medium by Henrik Cullen who is the Co-Founder and Head of Product at Bello. His article titled "Battle of the Office: Email vs. Chat" has stuck with me for the last few days.
I've worked in an office environment for nearly 12 years. During this time I've been introduced to hundreds of apps and programs which have pushed the idea of replacing email, making email more productive and making email less formal. I have to admit I've always tried my best to try all of these programs but have never had the time or the patience to understand how they all work or differ from one another.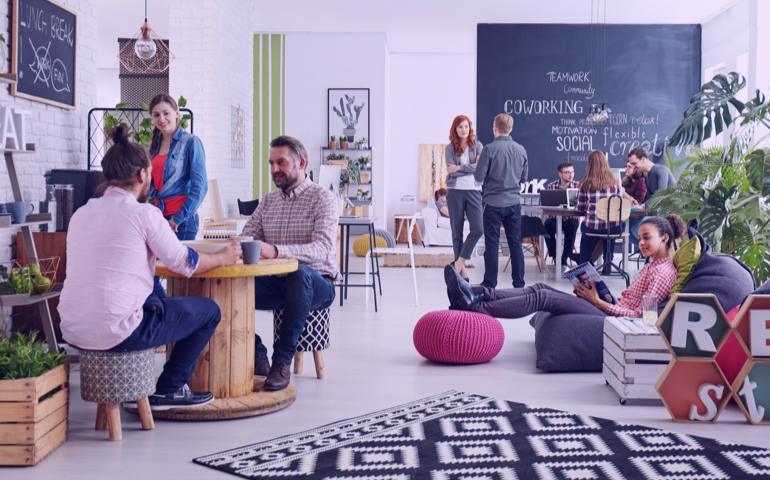 The biggest hurdle for me, when using something to "replace email", is the fear of losing all my previous content. The same thoughts always run through my head…"What about all my emails?" Or "What about all my contacts" – This fear had always put me off leaving my beloved Outlook as I'd always end up thinking that my data and information is already here so why bother moving and trying something new. The idea of leaving the email or leaving Outlook is daunting especially when you feel like you have already "figured it out" on a particular platform.
For me this all changed when I tried Loop. Using Loop as my daily driver wasn't easy. I understood Outlook, I had figured out all the little shortcuts I needed to get stuff done but I always felt I could be more productive. I hated the idea of having an app for email, an app for chatting and an app where I had all my teams. Loop promised to keep all these things in one place and to my surprise all safe within email. I would no longer have to worry about where I had received a file or where an email or message had landed.
In my role as a HR Manager, I work with everyone within the business from the junior teams all the way up to leadership and C-Level. I review contracts, look at CVs, work on individuals' performances and most importantly talk to people when they need advice or support. I would say communication is the most vital part of my role. Because of this, the email client I want needs to be built around my contacts and people as well provide me with the ease of finding files and building teams, projects and groups. With Outlook and the Office suite I never felt I had this, not at my fingertips anyway. It was a chore to set up and then a chore to run.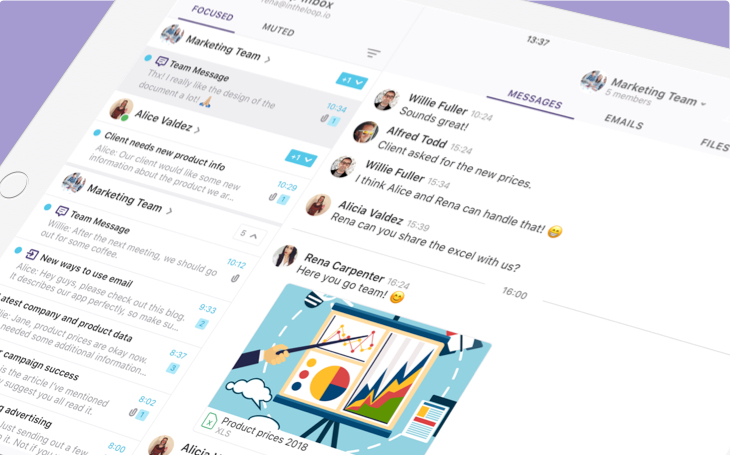 Having used Loop for some time now I can finally see myself getting work done in one place and on one platform. I feel in control of my workload as well as my communication. At the forefront of this all is Chat. I've moved from sending a quick email to dropping a quick message. The world has moved towards a chat based interface where Loop is currently sitting. The platform is built on email for the current generation but also future proofed for the next, the millennials, who will become the workforce in the years to come.
About F. Rehman: I am the UK General Manager for Loop Email, a technology advocate with a background in HR, people management, retention, recruitment and company restructure.