Developing smarter email
Collaboration is becoming a burden
We are providing a collaboration tool that works on email, bringing the SaaS market a unique platform, where companies don't need to include external users in order for them to collaborate efficiently.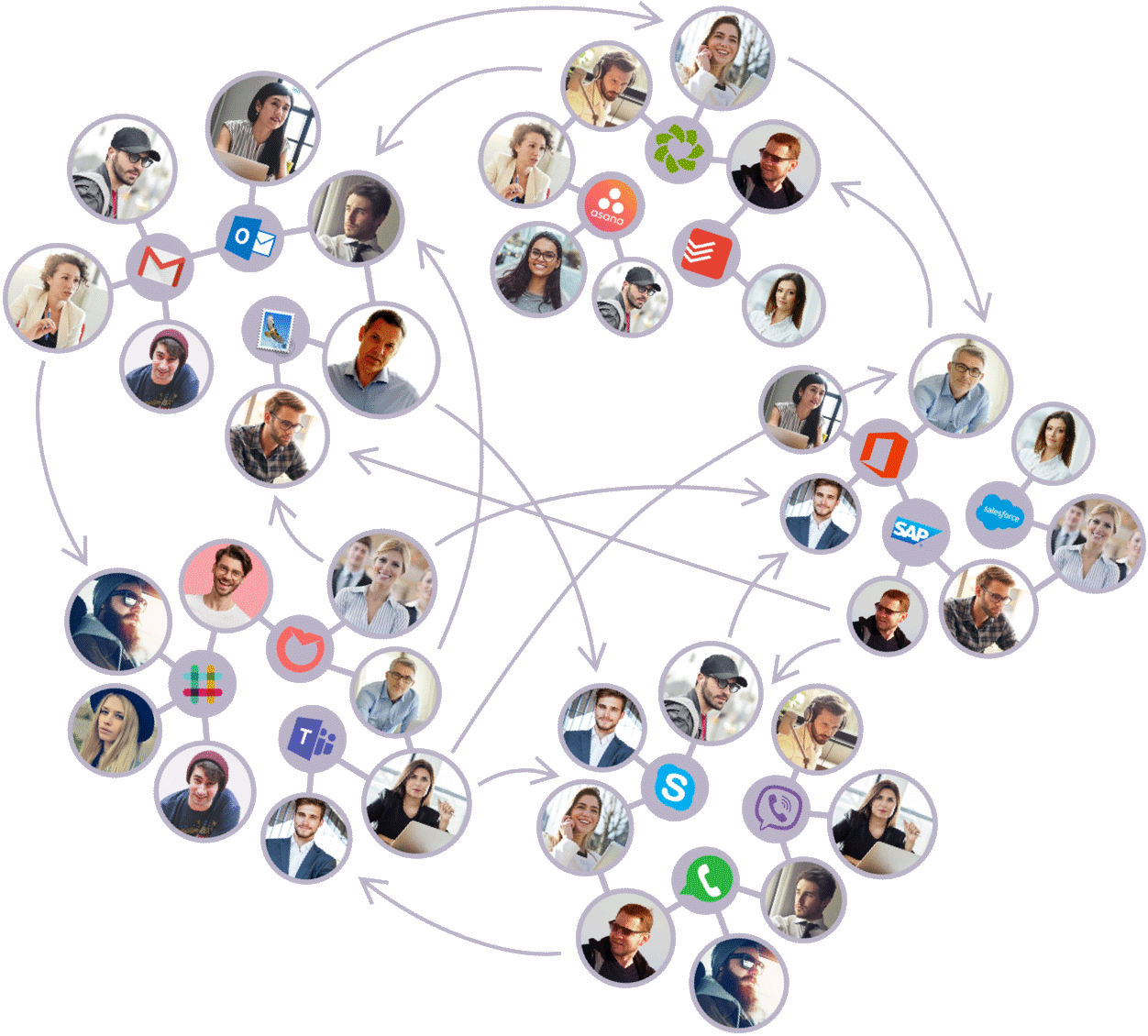 Email is very popular
Email is currently being used by more than 3.8 billion users everyday as reported in Radicatti's report.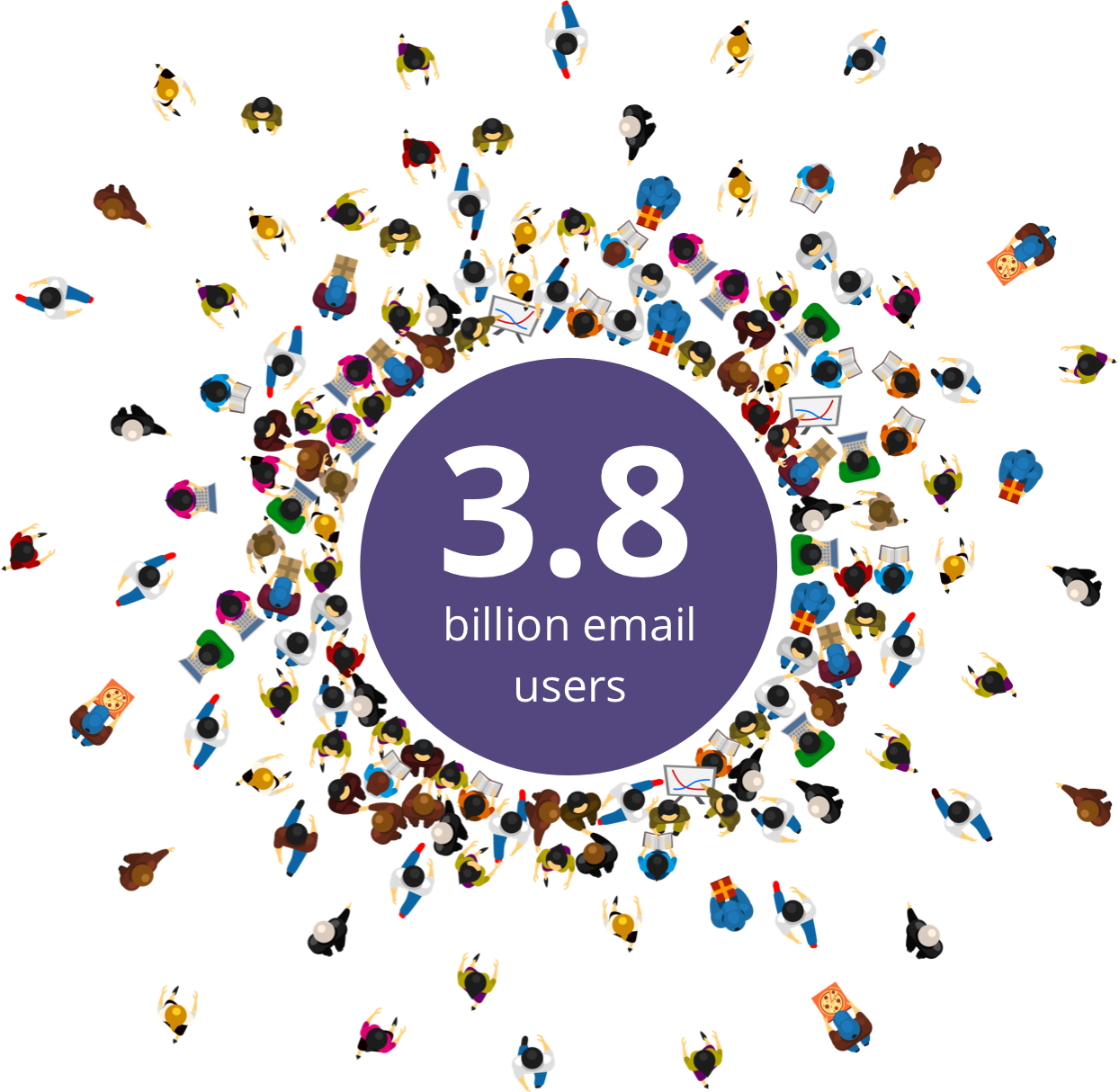 Project description
The AI LOOP project is focusing on solving the stressful and labouring process of dealing with emails by using an intelligent assistant that will help email users to triage through their daily email content much faster and in a lot easier way. The assistant, installable to your browser as a chrome extension will remind you to follow up with your important emails. It will also make sure you never miss an opportunity. By using artificial intelligence it will be able to recognize important documents and conversations and will organize them automatically so you don't have to worry about missing an important item again.
The main goals of the project are:
An extension that integrates email and an AI algorithm for content analysis
Develop an AI extension that will provide email analysis while keeping personal data 100% secure
A new set of PPDM algorhytms in the field of email analysis
This project is being co-financed by EUREKA in the amount of 300,000 EUR.
Contact Us
Address
Nito d.o.o., Tehnološki park 22 A,
1000 Ljubljana, Slovenia